In a move that is either surprising or difficult to comprehend depending on your first brush with it, Junichi Masuda — founder of Game Freak, longtime managing director, and a man who directed a huge run of titles on the series from Pokémon Ruby and Sapphire through Let's Go — has stepped away from game development at Game Freak to become the head ideas man for the whole franchise, becoming "chief creative officer" at The Pokémon Company.
Masuda has worked on basically every single Pokémon game since the original Red and Green on Game Boy, and there are few names as closely entwined with the franchise as his — to the point that many people criticizing the direction of the games in recent years lay the blame squarely at his feet and nobody else's. Whether Masuda's hopping from one branch of the franchise to another will have much effect on the yearly release cycle for the franchise has yet to be seen. His main role is stated to be "developing new services and products."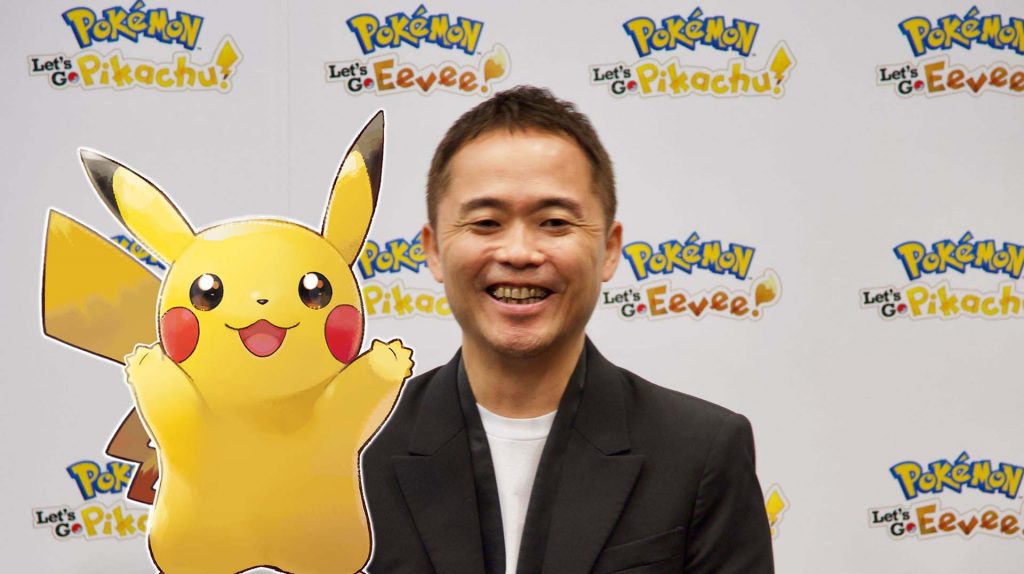 In comments posted on TPC's website, Masuda expresses thanks to fans and hopes to "transcend the boundaries of video games by trying to offer greater surprises, fun, and excitement to people all over the world, while doing my utmost to connect people, expand this circle of 'play', and to help bring about a richer world for us to share." While Masuda is gone from direct game development, his role in shaping the franchise will continue for a long, long time to come.
Leave a Comment