While he's no longer a major artist for the series like he once was, Yoshitaka Amano is still strongly tied to the Final Fantasy series, designing each mainline game's logo and more besides.
Now, however, he's following in Tetsuya Nomura's footsteps and drawing Batman.
For the upcoming issue #1063 of Detective Comics by DC, there's a 1 in 25 chance that a standard cover will be replaced by a new Amano illustration of Bruce Wayne's alter ego, which perfectly blends Amano's flair for the gothic with the moody tone of the superhero.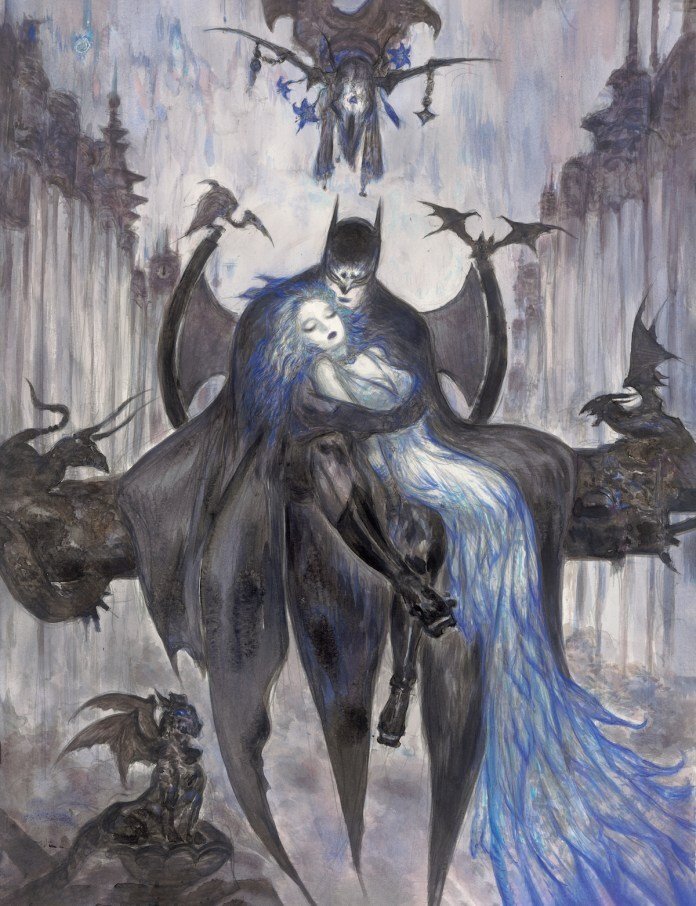 You'll be able to try your luck to get this cover when issue #1063 releases on August 23rd.

Leave a Comment