Being a family friendly game, Pokémon GO naturally has had little in the way of messaging. For die-hard fans, however, an official solution is on the way for chatting with like-minded raid goers.
Campfire, a companion app that is already live for Niantic's other AR game Ingress, will be getting support for Pokémon GO this summer. By using the app, players can see others in the same area and send out flares to more easily gather raid participants. It will also feature a chat function.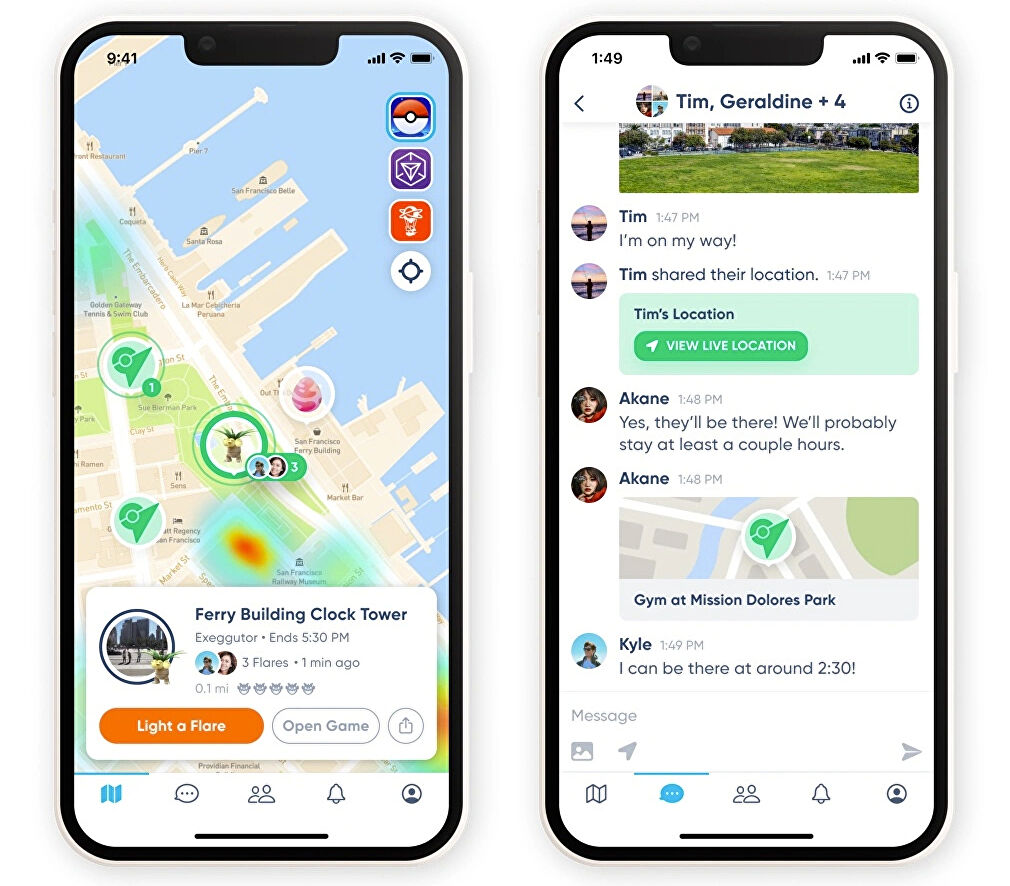 We'll be sure to let you know when the app links to Pokémon GO and if Pikmin Bloom could get similar compatibility.

Leave a Comment