These are the running shoes you'll want to pick up before your next adventure. The Pokémon Company has teamed up with Converse to release All Star Light shoes in Japan featuring four different iconic Kanto Pokémon. The lightweight shoes have all been decked out with character sprites and appropriate color schemes for their dedicated mascot.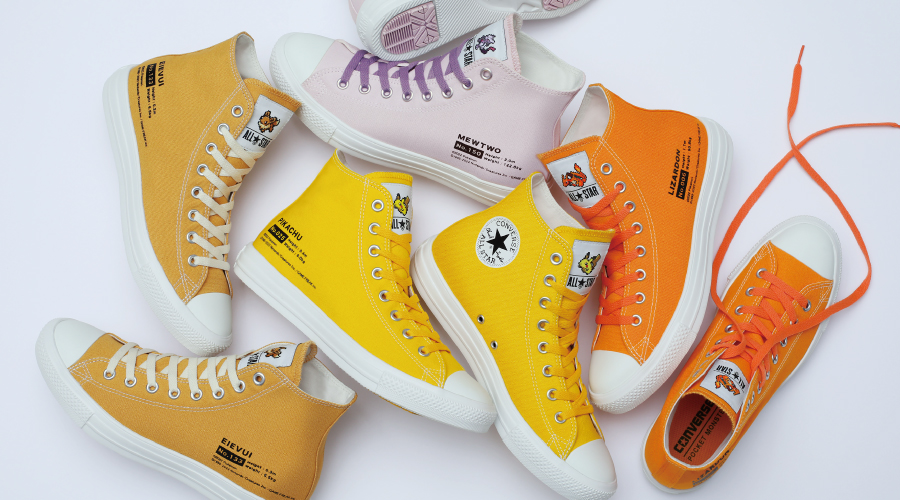 As can be seen above, Pikachu, Eevee, Charizard, and Mewtwo are the four available Converse colors customers can now purchase in Japan. The sidings of the shoes feature each Pokémon's name and their Pokédex number in a font similar to the one that appears in the games. Meanwhile, the front tab of the shoe features their character sprites that can be found on menus and in the PC.
The Pokémon All Star Light Converse designs retail for ¥9,900 each (about $77.46 without shipping costs, tax included). According to The Pokémon Company's Japanese blog, the Converse will be available online at the official Center stores this June, but the shoes seem to be available at other retail stores right now. If Converse's Pokémon collaboration is made available outside of Japan, we'll be sure to update you!
Gallery
Leave a Comment