For a while now, Saudi Arabia's Public Investment Fund (PIF) has been purchasing stakes in a variety of game companies ranging from Capcom to Activision Blizzard, and now it's Nintendo's turn.
According to Bloomberg, the PIF has purchased a 5% stake in Nintendo, making it the company's fifth largest shareholder.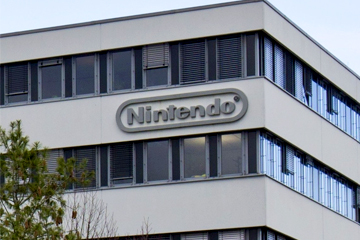 The PIF scheme was set up by Saudi Arabia's controversial Crown Prince Mohammed bin Salman whose tenure has been rife with human rights violations and the CIA has even claimed he ordered the murder of a journalist.
Nintendo apparently learned of the purchase through news reports and has yet to respond.

Leave a Comment