We can almost feel the mako energy running from the land of Gaia. Tetsuya Nomura, the creative director behind both the Final Fantasy VII Remake and the Kingdom Hearts series, teased in a Final Fantasy VII: First Soldier Broadcast that some sort of 25th anniversary news will be happening next month. 
While talking about updates regarding the free-to-play mobile battle royale spinoff, Square Enix's iconic director merely acknowledged that there would be some sort of news for specifically the 25th anniversary — no other details were provided.
While the news most likely could be related to the long-awaited second chapter of the game's remake, Square Enix has noticeably been ramping up production on multiple Final Fantasy VII spinoffs and side projects.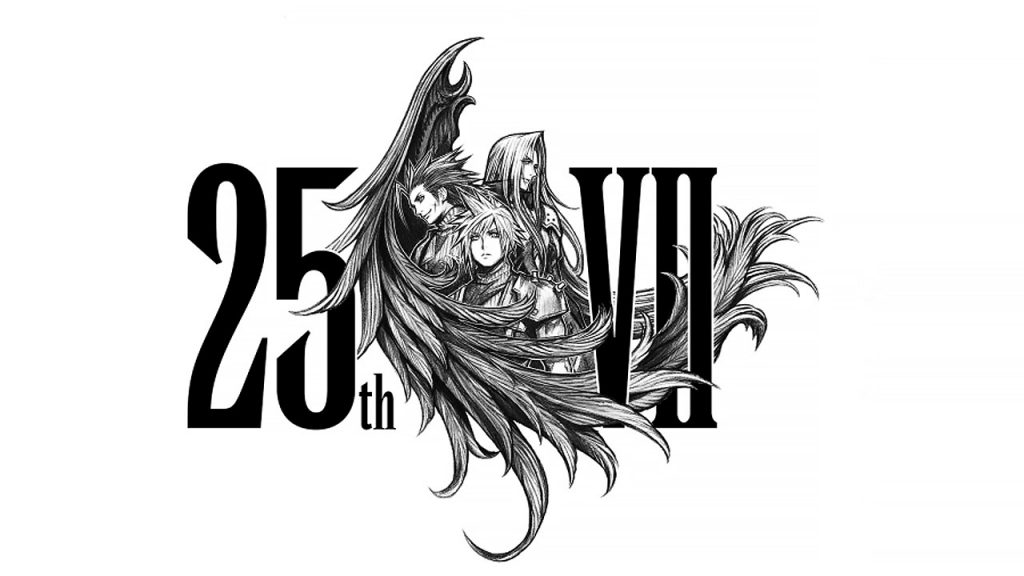 Way back in early January, Yoshinori Kitase, the producer of the Final Fantasy VII Remake, also teased audiences that the "news you've been waiting on" would be coming this year, however, it should be noted that on that specific instance he was seemingly referring to the remake.
If there's any Nintendo-related news pertaining to Final Fantasy VII next month, we'll be sure to keep you updated.
---
Leave a Comment