The Pokémon Company's partnership with Mega Construx has led to three more sets and if you're a fan of Eevee or Kanto, you're in luck.
The first set we'll spotlight is based on Kanto. While it's unfortunately not a recreation of any game location, it features Pikachu, Bulbasaur, Charmander, and Squirtle and some relevant environments that suit their types.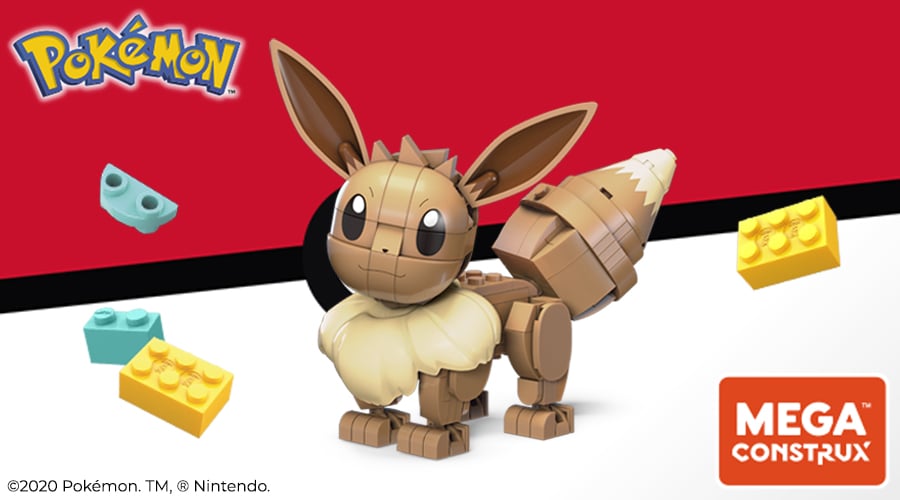 Eevee fans, meanwhile, are spoiled for choice. There's a rather sizeable 215-piece posable version of the Pokémon, for starters.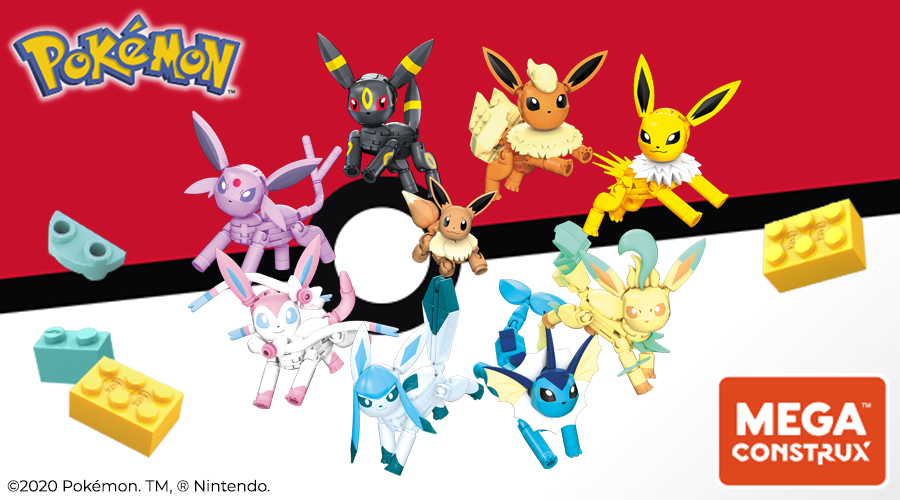 The Eeveelutions are covered in a separate set, with Jolteon, Flareon, Vaporeon, Espeon, Umbreon, Leafeon, Glaceon, and Sylveon coming in individual packaging for easy construction.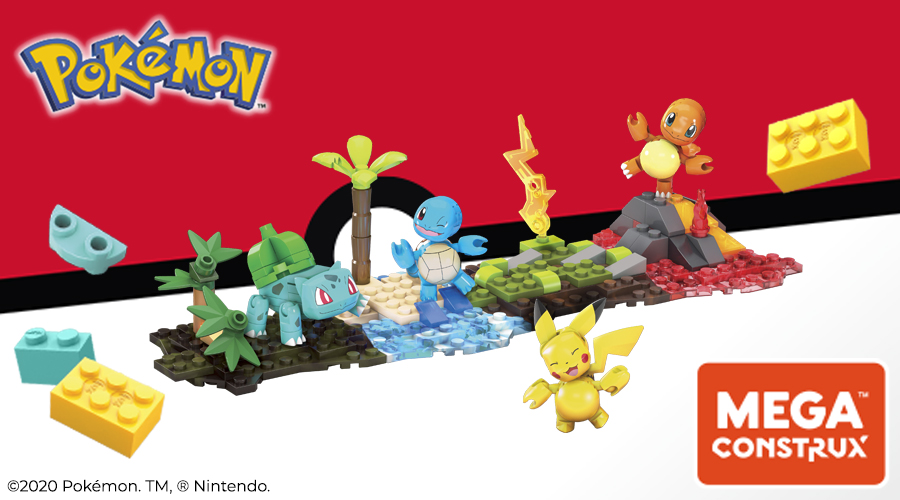 The two Eevee sets will launch in Japan on May 21st while the Kanto playset launches June 25th.

Leave a Comment