It's like a conga line of people who want to dump Bobby Kotick into a dunk tank (and hey, I'm right there with them) — the chain of lawsuits against Activision Blizzard continues, with the latest plaintiffs coming from NYC. Specifically the New York City Employees' Retirement System and pension funds for teachers, firefighters, and police. They own stock in the company (do you ever think that civil servants' retirement money relying on the stock of video game companies is kinda baffling? Our economy is WEIRD) and think some of Activision's management decisions have hurt the company's stock. 
Specifically, they're after Bobby Kotick for… well everything: rushing into a sale of ActiBlizz to Microsoft, undervaluing the company's shares in the sale, and generally just not handling the whole "festering hive of sexual misconduct" situation very well. The NYC conglomerate has been pushing for Activision to reveal documents related to both the recent Microsoft sale and the ongoing harassment situation, attempting to figure out just how much Kotick knew. They basically allege that Kotick and his other executives sought the Microsoft deal as a golden parachute to escape liability and accountability for the misconduct lawsuit(s), a perception I personally am inclined to agree with.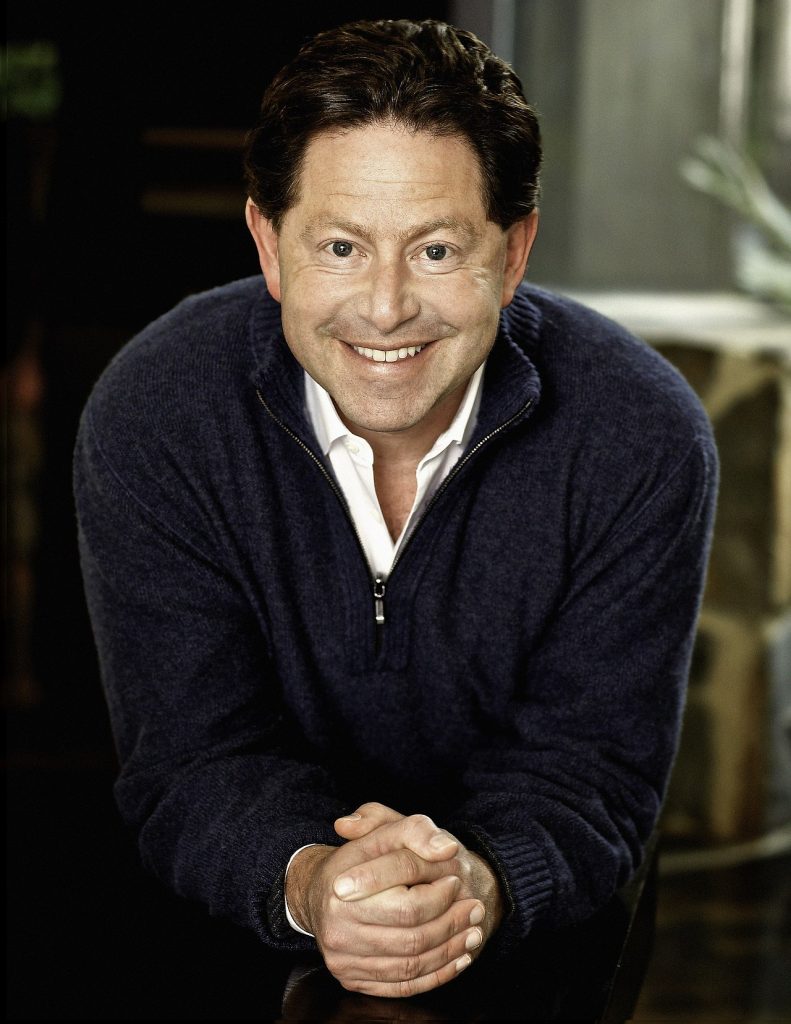 The suit is technically a "220 complaint," an action in Delaware's legal system (where the lawsuit was filed) that allows stockholders to access company's records and find potential wrongdoing. This means the full list of Activision lawsuits includes: one federal harassment suit (settled, pending appeal), one state discrimination suit from California (in a tough spot), one supposed class action suit, four shareholder lawsuits (that have consolidated to two), eight lawsuits over the Microsoft deal (half dismissed voluntarily), two "220 complaints," an SEC/DOJ investigation, multiple personal suits, and a partridge in a pear tree. Even at the most conservative count, that's over a dozen lawsuits filed against Activision Blizzard. And who knows if it'll end anytime soon!
The news of these filings continues to bring about a complicated mixture of schadenfreude and sorrow, but we'll keep you up to date on them as best we can. Surely one of them will land sooner or later.
Leave a Comment