Yet another major video game company acquisition has happened, but it likely isn't one you expected.
Square Enix has sold a variety of its Western-made IP and their associated studios to the Swedish video game holding company the Embracer Group for $300 million.
The affected studios include Crystal Dynamics, Eidos Montréal, and Square Enix Montréal. The main IP named are Tomb Raider, Deus Ex, Legacy of Kain, and Thief. Gex's status remains unknown.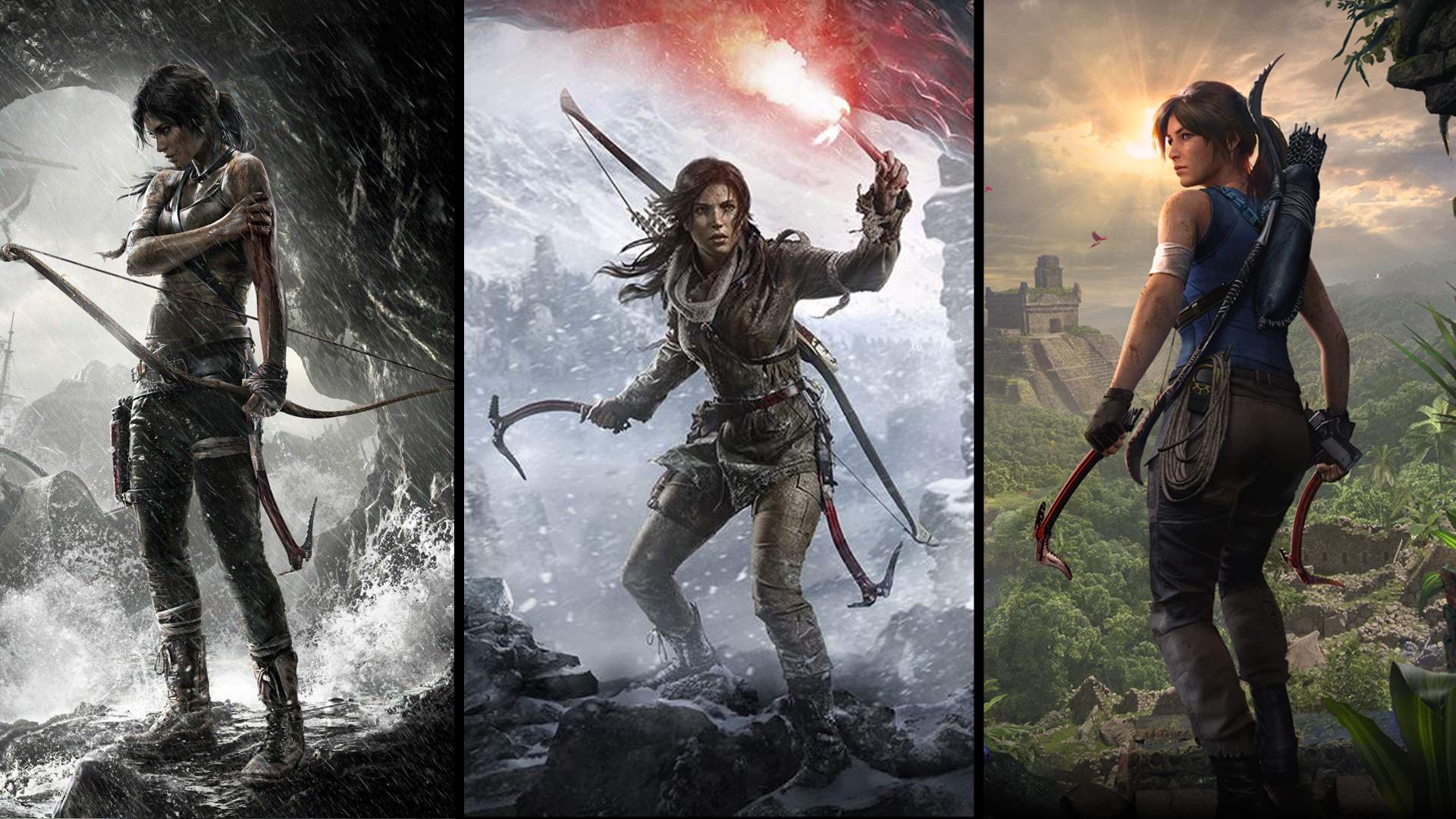 Square Enix will still hold onto a few Western IP, namely Life is Strange, Outriders, and Just Cause, but this marks a huge shift back to its Japanese roots.
We'll be sure to let you know how this affects future Switch releases as they happen.
Leave a Comment