Pikachu has done many things but now the Pokémon mascot is about to make one of life's biggest decisions – marriage.
That's right, the next wave of official Pokémon merchandise is themed around a Garden Wedding featuring Pikachu wearing both western and eastern styles of dress.
Other items are also included, such as acrylic stands and a variety of goods emblazoned with a unique logo, which cleverly hides the tops of Pikachu's tail making it gender neutral.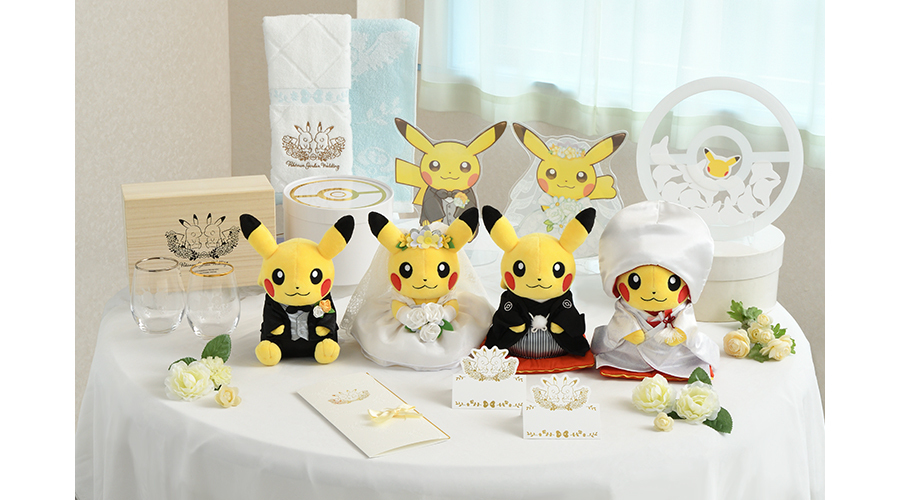 You'll be able to order these items from the Pokémon Center in Japan both in person and online starting May 14th.

Leave a Comment