Kingdom Hearts' 20th Anniversary celebrations are well underway now and if you've been wanting to take a piece of it home, these latest merchandise releases have you covered.
Those who want to show off their love in a fashionable sense might be interested in two new pin sets. The first focuses on each game's iconic box-art, even Re:Coded is here, while the second set shines the spotlight on the playable characters (but not Riku, sorry Riku).
If you'd rather celebrate the Disney side of the equation in a cute way then the special anniversary version of the Kingdom Hearts II Mickey plush might be up your alley.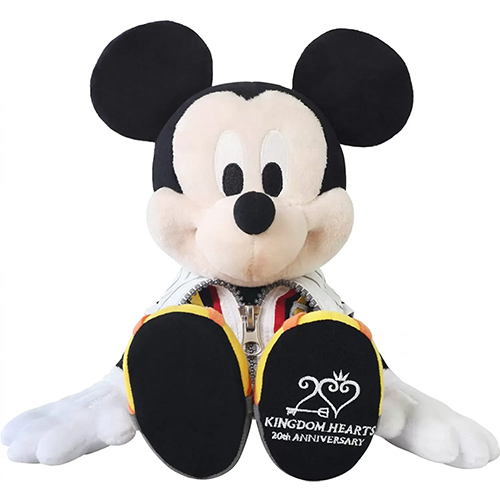 We're sure to see even more Kingdom Hearts merchandise over the coming year so be sure to keep an eye out if you're a fan!

Leave a Comment