Now with April 2022's Community Day in the books, Niantic is looking forward to the next Community Day event in Pokémon GO. Announced this morning on social media and on the official Pokémon GO blog, May 2022's Community Day will feature another Pokémon from the Alola region – Alolan Geodude.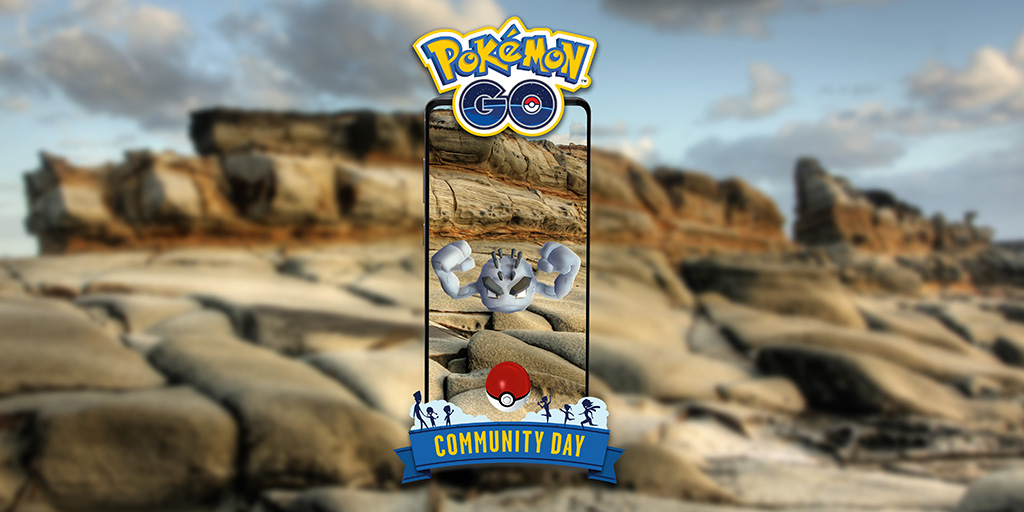 Unlike March 2022's Community Day which featured both regional variants of Sandshrew (its original Kanto form and Alolan form), this Community Day will only feature Alolan Geodude. Sorry, OG Geodude fans! Along with the Pokémon reveal, we also have a start and end time for the event. Niantic will be making this Community Day only three hours long, again (specifically from 11 a.m. to 2 p.m. your local time). So make sure to plan accordingly for Saturday, May 21st, 2022!
For now, you can check out all the bonuses that will be offered when the event is live, Alolan Golem's exclusive move that they can learn during the event, the new ticket gifting feature where you can buy another Trainer a ticket to the event's Special Research story, and more on the official Pokémon GO blog.
Leave a Comment