According to the Hollywood Reporter, Mojang's Minecraft movie is finally building its way to the big screen after years stuck in a troubling development. Recently, several pieces of its production have been falling into place as the movie is closing in on finding its lead actor. Jason Momoa, the star of Aquaman, Justice League, and Dune is reportedly in "final negotiations" to play the lead role of the Minecraft movie with filmmaker Jared Hess already set to direct the project.
Currently, it is unknown if Momoa will be playing the player character "Steve" or a new protagonist–that is if he even becomes the star. Outside of Mojang's original game, Steve has not appeared in Minecraft's story-driven titles.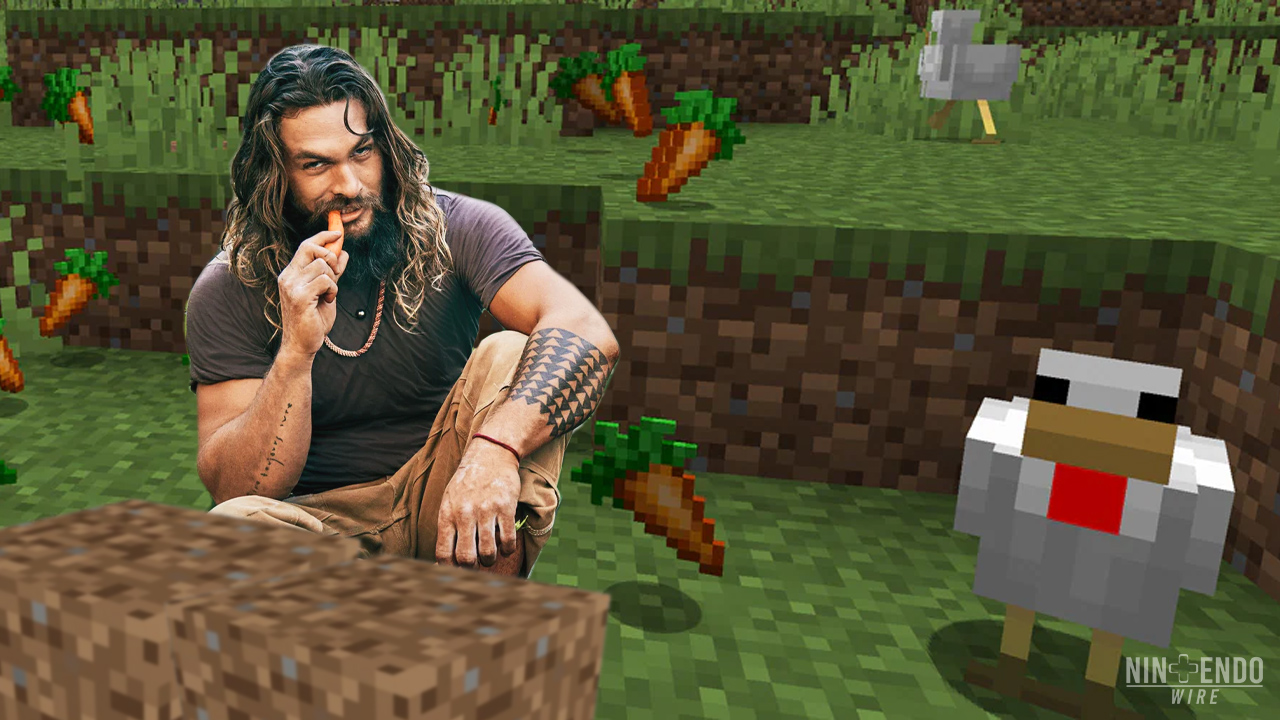 Mary Parent and Roy Lee will produce the film for Warner Bros. alongside Mojang's own Lydia Winters and Vu Bui. Jill Messick who was formally producing the film before her death will also receive a posthumous credit for her role as a producer.
The Minecraft movie has been stuck in development for years and was originally planned to release in theaters just last month before word on the project was once again silenced. Several directors and big-name actors have been tied to the project before, but this is the first time where the film seems to actually be looking like a reality. When more information on the Minecraft movie makes the rounds, we will be sure to let you all know!

Leave a Comment