Have you ever held a Kirby plush and thought to yourself, "You know, I wish this were better…"?
Of course you haven't, he's perfect and any representation of that is pure, stuffing-filled delight.
However, if you wanted more, an upcoming piece of Kirby 30th Anniversary merchandise has got you covered. Behold, in all its giant glory, the Classic Kirby Deluxe Plush!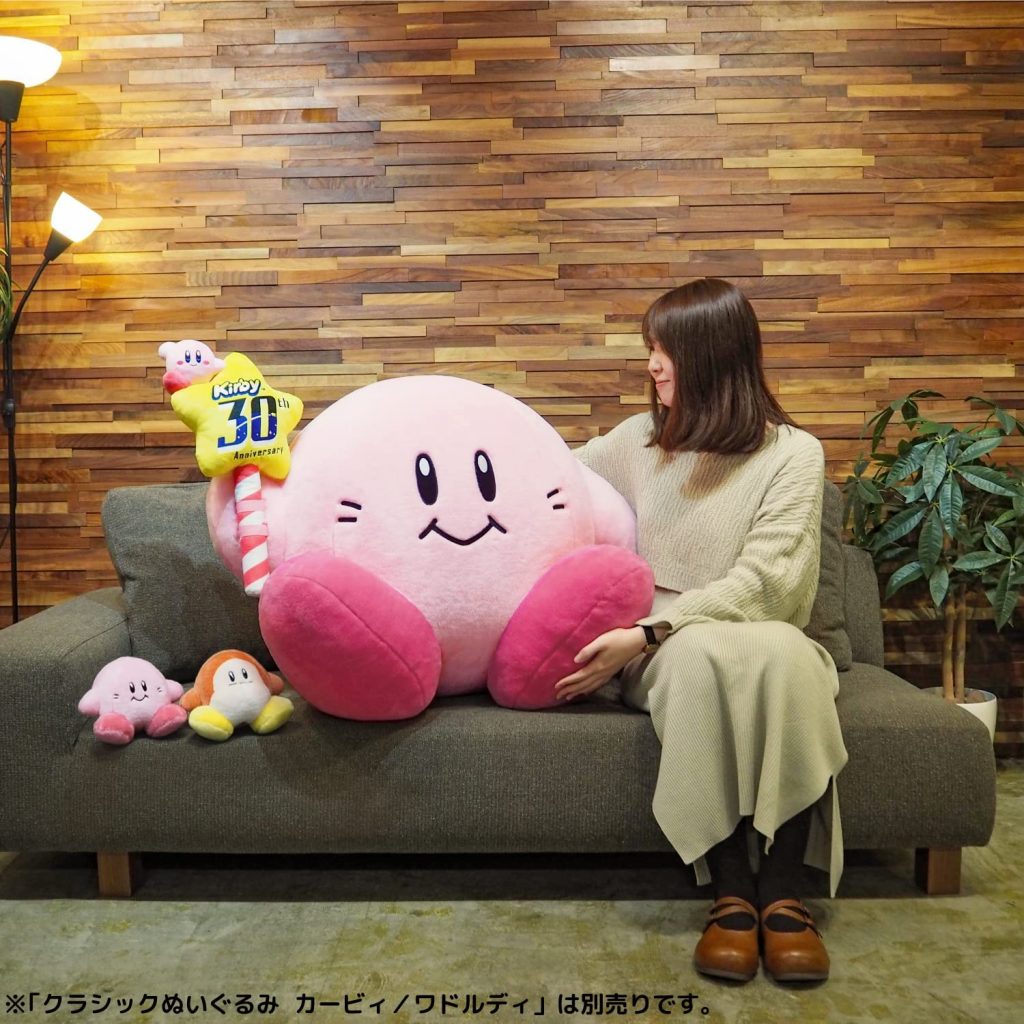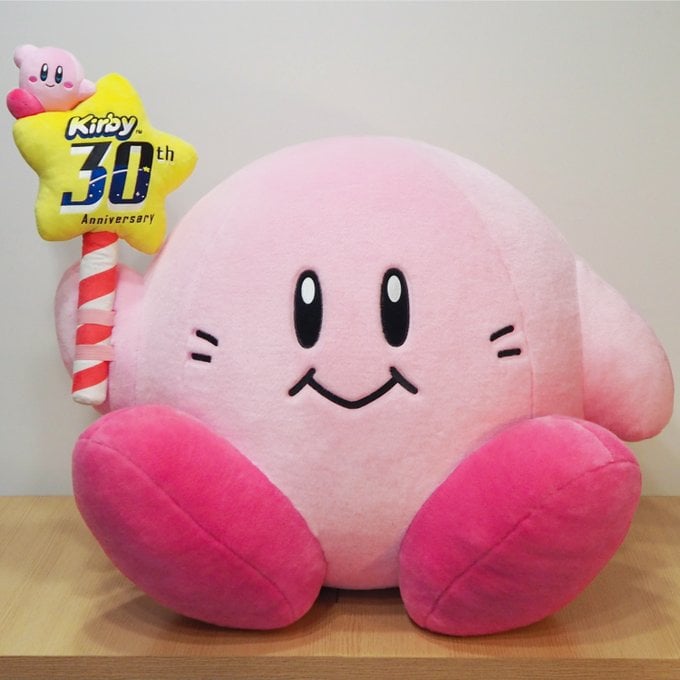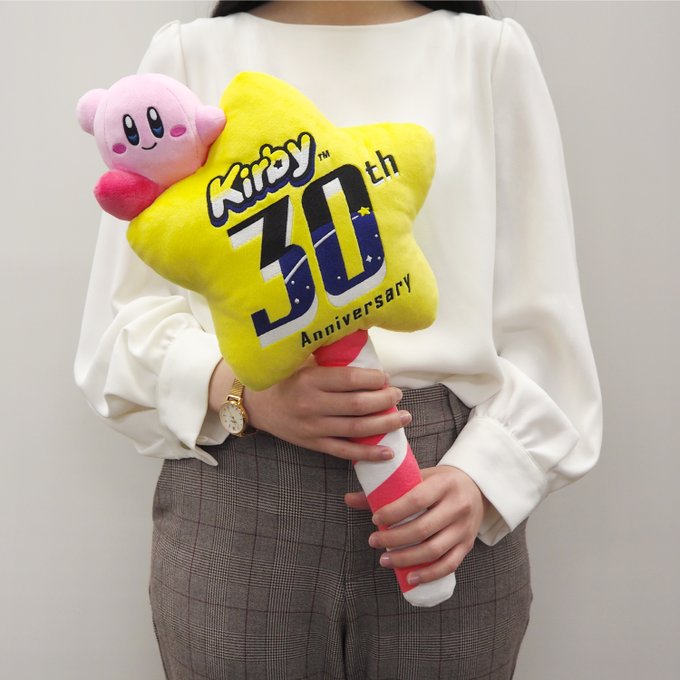 Based on the character's appearance in his earliest Game Boy and NES adventures, this Deluxe plush is 62 cm tall — that's over two feet of huggable puffball, scientifically designed to make your life better by its mere presence. Just as impressive as the size is the accessory it comes with. He'll be able to hold a special 30th Anniversary Star Rod with the current, modern Kirby design riding along! 
Orders opened on Amazon Japan and appear to be sold out despite the ¥30,000 price tag (or about $237) before shipping. I won't say it'd be impossible to import at some point, as they're working with Japanese toy store and Kirby haven Yamashiroya during pre-orders, but it'd definitely be an expensive endeavor if it ever became available. 
Anyone taken with the design and out for something a little more cost-effective can still pick up the standard Classic Kirby 30th Anniversary plush (and Waddle Dee!) from Play-Asia.  
Leave a Comment