If you're still riding a high from the Sonic the Hedgehog 2 movie and want to bring that excitement to the family game night you have plenty of options, but this latest reveal is a spin on an old classic.
A version of UNO based on the blue blur and his many friends has been announced, with the likes of Tails, Knuckles, Vector, Big, and more adorning the cards.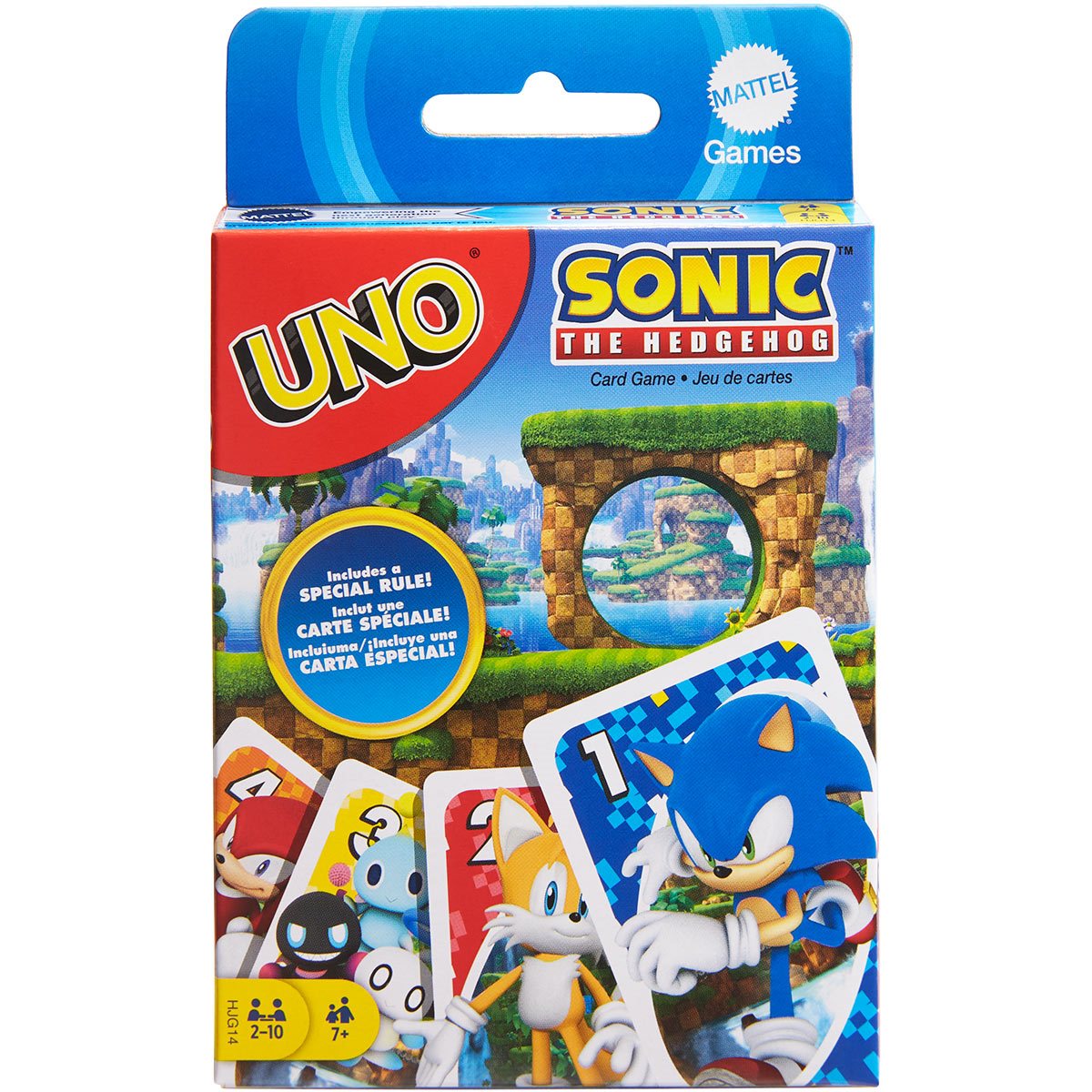 You can purchase Sonic the Hedgehog UNO via Entertainment Earth now.

Leave a Comment