Niantic's next event in Pokémon GO will be embracing the Spring season (for Northern Hemisphere Trainers at least). Just in time for Easter, Pokémon donning Spring flower crowns will be revisiting Pokémon GO, as well as a few more costumed Pokémon and Tapu Bulu.
Beginning on Tuesday, April 12th, 2022 at 10 a.m. your local time, Pokémon GO's Spring into Spring event will be active. This year's event will see the return of Flower Crown Eevee, Pikachu, Buneary, Chansey, Pichu, Togepi, and Happiny. To help round out the costumed crew, Togetic, Togekiss, and Lopunny will finally be able to sport Flower Crowns in-game this time.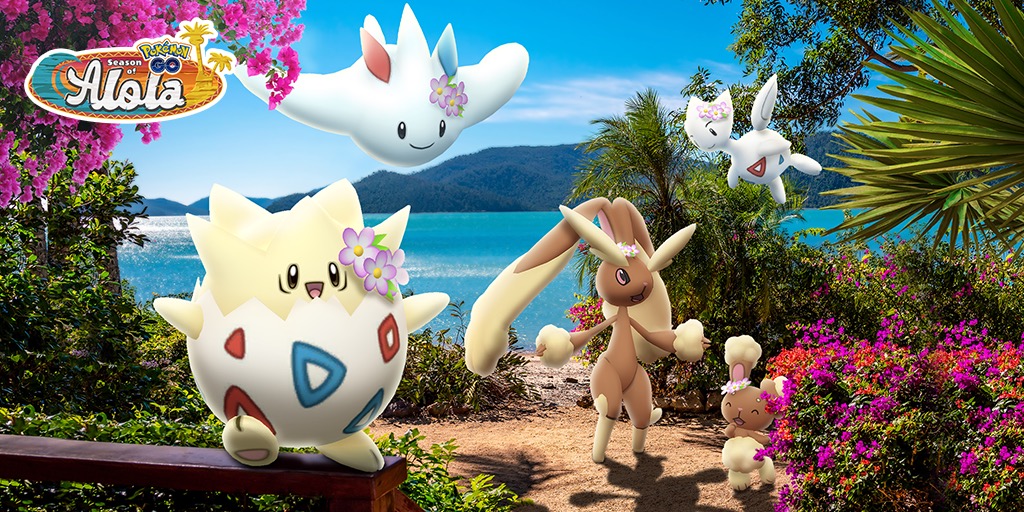 While the costumed Pokémon may be the big highlight of this event, we'll also see some updates to the overall Season of Alola theme. Tapu Bulu, the Guardian Deity of Ula'ula Island, will be making its debut along with the next branch of Special Research made for the Season. There will also be a Limited Research day, spotlighting Exeggcute and Alolan Exeggcutor, as well as a GO Battle Day. You can check out the official Pokémon GO blog for all the details.
The Spring into Spring event won't last long – only six days! So make sure to spring into the game when the event starts on Tuesday, April 12th at 10 a.m. your local time.
Leave a Comment