In the wake of Pikmin Bloom's latest update and Community Day announcement, a brand new type of Decor Pikmin will be arriving on the mobile app later this month. Soon players can expect "Sushi" Decor Pikmin to begin appearing around Japanese restaurants. On top of not knowing what exact sushi rolls inspired these Pikmin outfits, we should mention that this is not an exaggeration or a joke.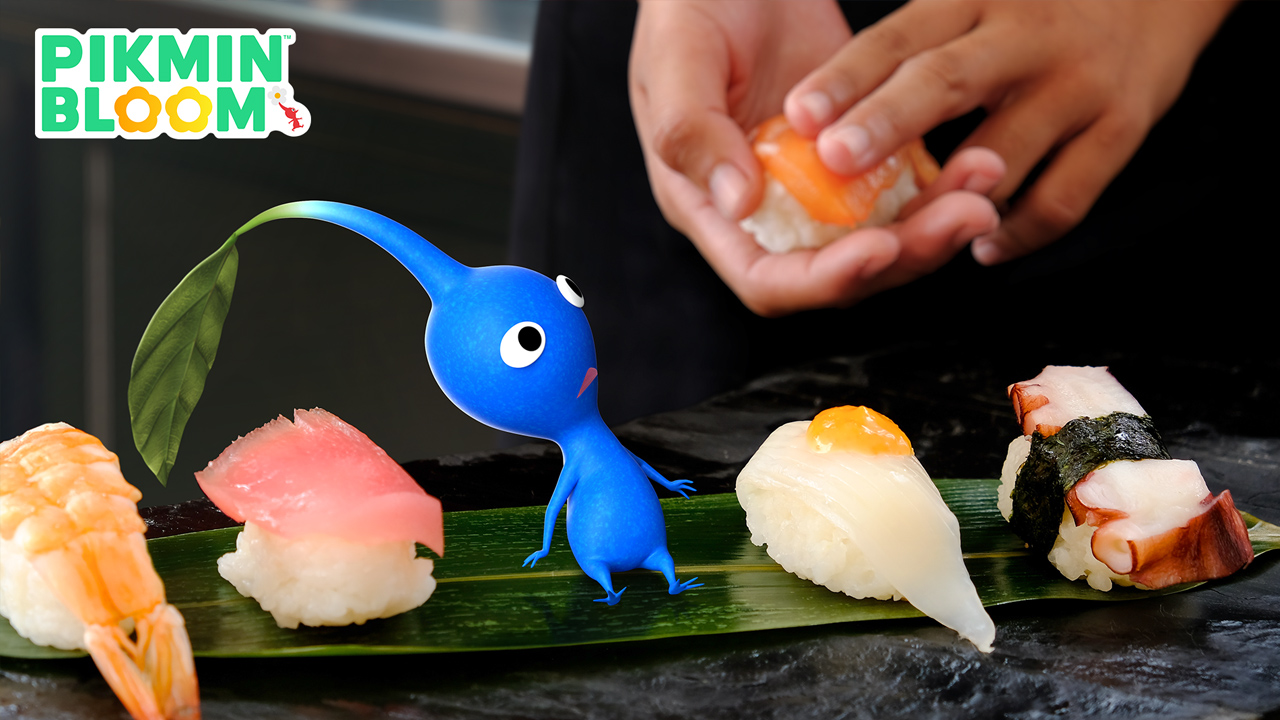 In the latest Pikmin Bloom blog post from Niantic, the developer celebrates Japanese food culture by providing a bite-sized chunk of information about the history of sushi after announcing the new Decor Pikmin type. While the blog post upsettingly does not detail or showcase what exact "Sushi" Decor Pikmin will be coming soon to Pikmin Bloom, readers will learn that nigiri sushi originated in the Edo period during the early 1800s–along with four other interesting facts.
When more Pikmin Bloom news drops from Niantic, you can count on us to let you all know what's going on in Earth's digital version of PNF-404.

Leave a Comment