The tulips are starting to bloom again and the Pikmin of Earth are preparing to celebrate. Niantic has announced that Pikmin Bloom's next Community Day, celebrating the tulip flower, will take place on April 23rd.
During April's Community Day, Big Flowers will bloom into tulips when players plant regular blue, red, yellow, or white petals while seedlings will grow at 1.5x their usual speed (which can also be multiplied further by planting flowers).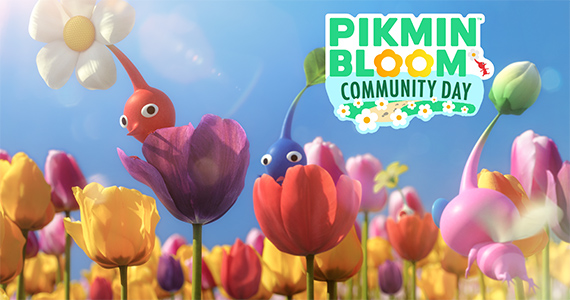 As per usual, players who achieve the 10,000 step goal on Community Day will be awarded a special badge featuring the tulip flower. Players will also receive 1 bonus coin per 250 flowers planted instead of the usual 500 (the 60 coins a day cap will still remain).
To coincide with the next community day, a new Pikmin Bloom nectar update will also begin. Players will be able to obtain fruits containing tulip nectar with every challenge they clear. It should be noted however that challenges will no longer be a source of cherry blossom nectar.
Round up your Pikmin friends and get ready to walk!

Leave a Comment