With E3 2022 confirmed canceled (no digital show or in-person event), Summer Game Fest was quick to fill in the video game showcase presentation void for this summer. Officially announced on Twitter by Summer Game Fest and its founder Geoff Keighley, Summer Game Fest will return in 2022 and its first event is slated for June 2022.
Join us this June for @SummerGameFest – an industry wide celebration of video games, featuring a spectacular live kickoff show hosted by @geoffkeighley

Sign up at https://t.co/1ZwAhZ66ie to be the first to know details. pic.twitter.com/P2eLRISqfQ

— Summer Game Fest 2022 (@summergamefest) March 31, 2022
Excited to share that @SummerGameFest will return this June with a slate of events. We'll be producing another Kickoff Live show with announcements, news and first looks.

Much more to share in the coming weeks, along with some very cool new elements for '22. pic.twitter.com/jjXLG8Xueh

— Geoff Keighley (@geoffkeighley) March 31, 2022
The official Summer Game Fest site is updated for its 2022 version, including an e-mail and text sign-up list for those who are interested in future updates/announcements. Also on the site is confirmation for Day of the Devs with iam8bit and Double Fine. The indie game showcase is celebrating its 10th anniversary this year and that will more than likely take air after Summer Game Fest's Kickoff Live show, hosted by Geoff Keighley. In fact, submissions are still open for Day of the Devs, so any indie game creators that are ready to highlight their current games in development can submit them for consideration to the Day of the Devs team by April 8th.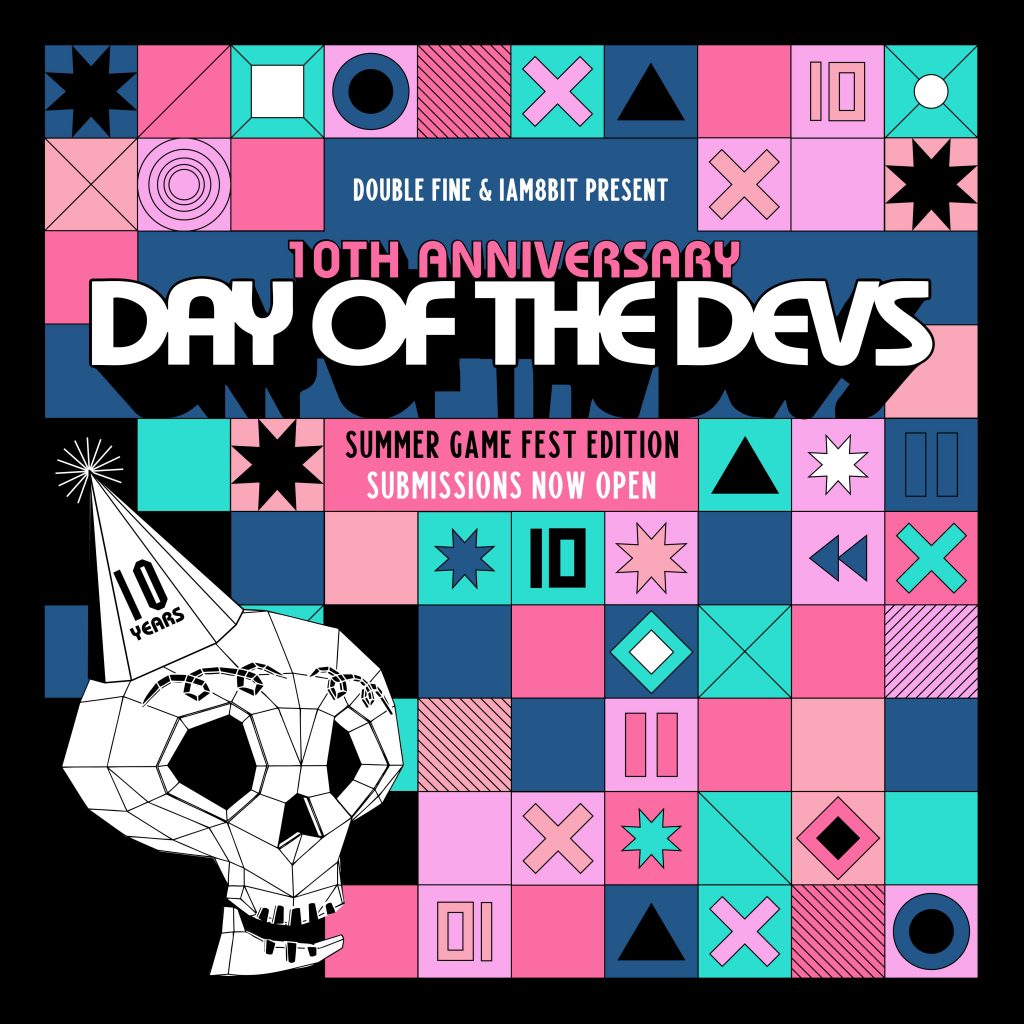 Get ready for a summer of video game announcements, including world reveals, when Summer Game Fest 2022 begins with its Kickoff Live show in June.
Leave a Comment