Recently Bandai has been expanding its Tamagotchi line with collaborations with various other franchises, from Pac-Man to Demon Slayer. Now it's Kingdom Hearts' turn to have its characters be entirely dependent on your care.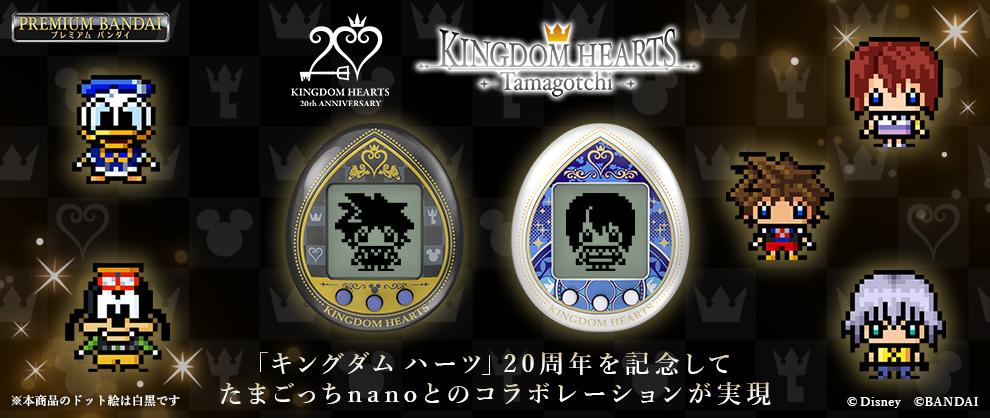 Announced as part of the series' early 20th Anniversary celebrations, the Kingdom Hearts Tamagotchi will come in two colors, themed around Light and Darkness, and feature a variety of characters. You'll start with Sora but more characters can become available, ranging from alternate forms of the hero to side characters like Terra or Aqua, and even Heartless.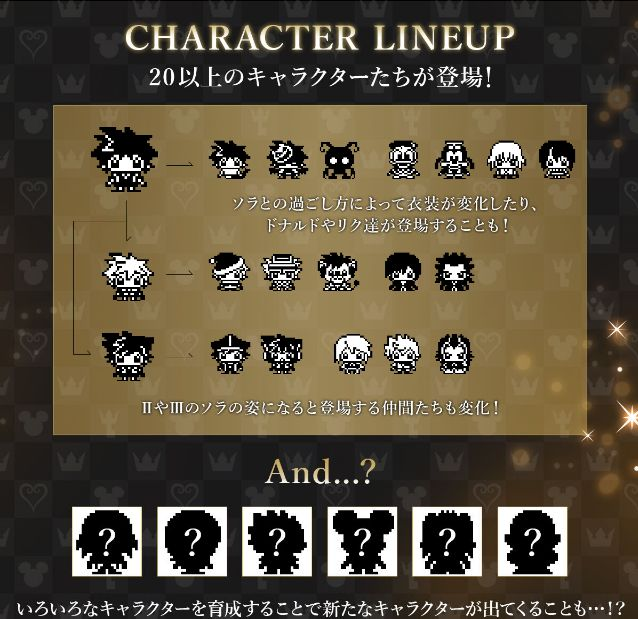 Naturally you'll be feeding them Kingdom Hearts-themed food, too, like Paopu Fruit and Sea Salt Ice Cream.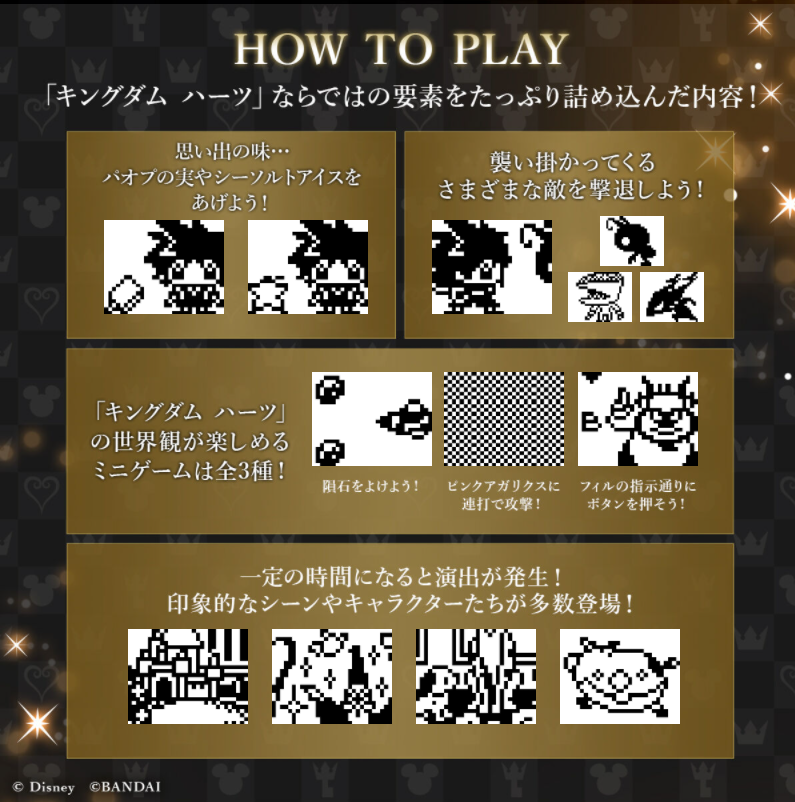 The Kingdom Hearts Tamagotchi is expected to release in Japan this October.

Leave a Comment