Update (3/29/22): The new Kirby plushes are now up for pre-order at Play-Asia! And remember, you can save 5% on orders over $20 when you use the code WIREDEALS at checkout.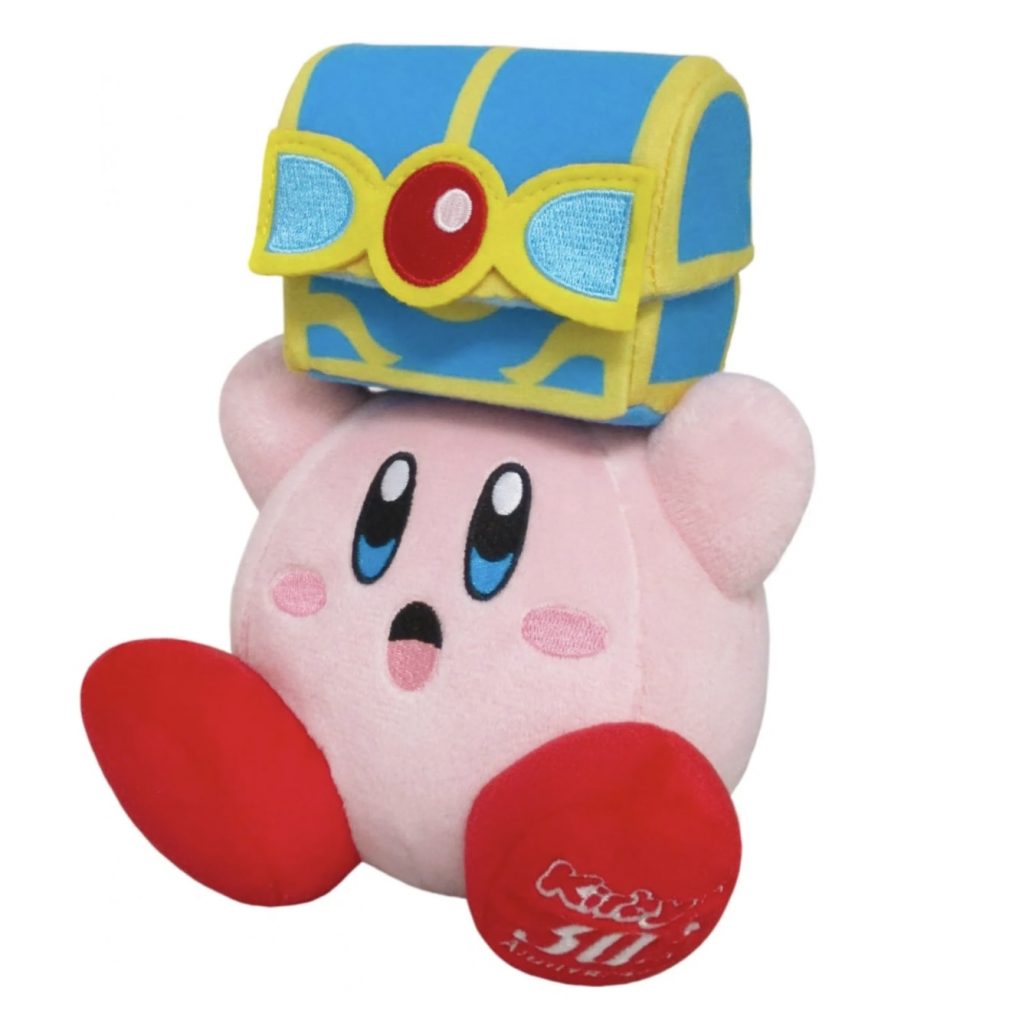 ---
In one week Kirby's discovering a whole new world of adventure! Maybe you've tried the demo, or have your copy pre-ordered. One thing anyone interested in Kirby and the Forgotten Land might want to consider, though, is which of these upcoming Kirby All Star Collection plushes is best?
【新商品情報】
「星のカービィ ALL STAR COLLECTION」に新ラインナップが登場!
『星のカービィ ディスカバリー』で活躍する「バンダナワドルディ」「エフィリン」「ガルルフィ」の3種が仲間入り🌟
5月下旬頃発売予定です!#星のカービィディスカバリー #星のカービィ pic.twitter.com/I93WMX3TZQ

— ぬいぐるみの三英@ゲームキャラクター (@sanei_NLG) March 18, 2022
A trio of new friends are joining the lineup – trusty friend Bandana Waddle Dee, potentially un-trustworthy friend Elfilin, and Beast Pack mook Awoofy. The latter two make their debut in Forgotten Land, but there's no denying the charm of Bandana Dee, who'll be Kirby's co-op partner on their quest to rescue Dream Land's Waddle Dee population.
These Kirby and the Forgotten Land plushes will be shipping sometime in May, with all three priced at ¥2000, or just about $17 after conversion. Be on the lookout for how you can import these cuties soon!
Leave a Comment