Ready for another stroll with your favorite digital species? While looking out for four-leaf clovers this week, Niantic is hoping you'll also be playing Pikmin Bloom to celebrate St. Patrick's Day. From Thursday, March 17th to Sunday, March 20th, Pikmin Bloom players will be able to obtain special "Clover" Decor Pikmin inspired by the holiday.
During the events time frame, players may find a Huge Seedling with a special event icon. These Huge Seedlings are guaranteed to grow into "Clover" Pikmin. However, there's also a chance that these seedlings can grow into a "Four-leaf Clover" Pikmin, too. This extremely rare type of Decor Pikmin is set to show up more often only until the end of the event.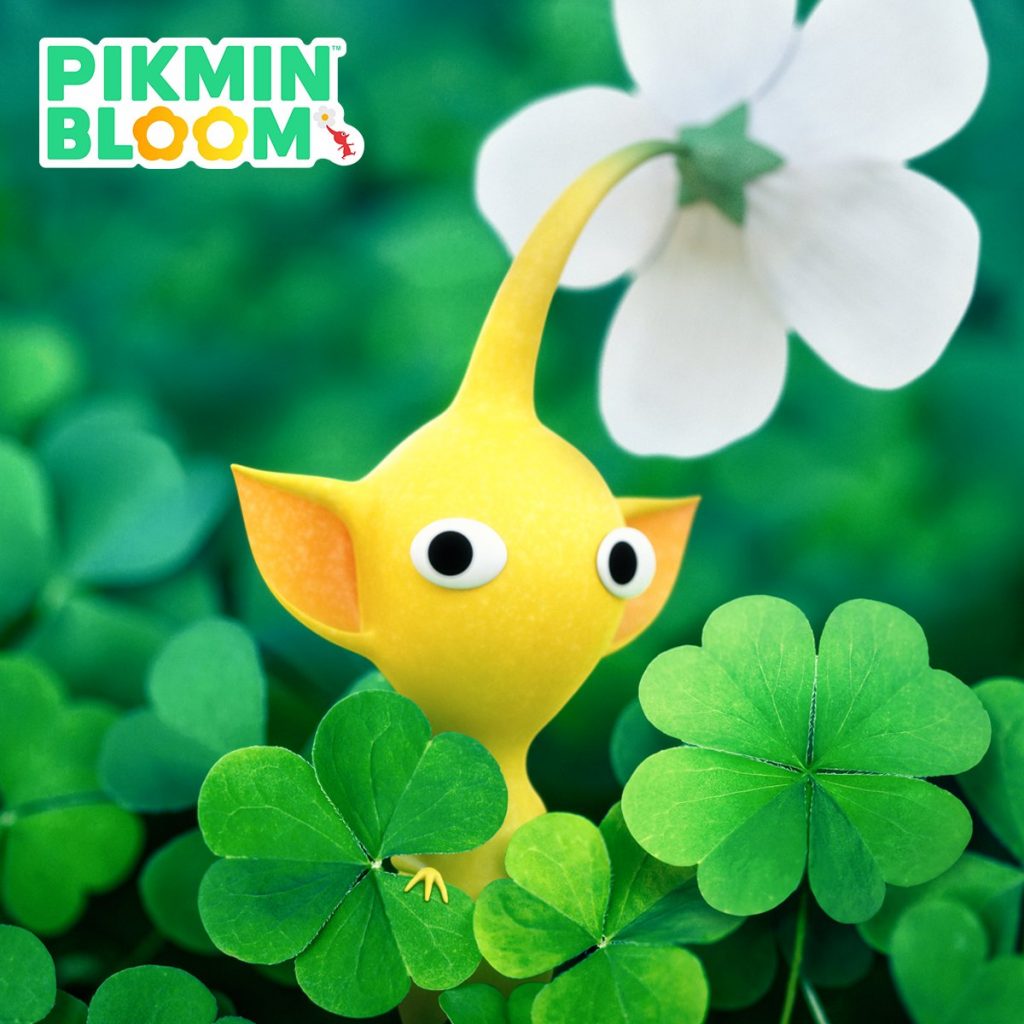 You can only have one special event seedling in your inventory at any given time, so be sure to get walking immediately! When more Pikmin Bloom news makes the rounds from Niantic, we'll be sure to let you know.
Leave a Comment