A little over a month ago, it was announced that the Pokémon TCG would be having a Pokémon GO expansion set in the summer. Well, we finally have details on that front — while no cards have been detailed, we have a release date of July 1st for the first wave of products, and a list of said products has been detailed:
Mini Tin

Collection

Special Collection (in three varieties: one each for Team Instinct, Valor, and Mystic)

Premium Collection

V Battle Decks (including bundle version)

Tin

Elite Trainer Box

Pin Collection

Poké Ball Tin

Premier Deck Holder Collection

Pokémon Center Elite Trainer Box Plus (exclusive to Pokémon Center in the US, Canada, and UK)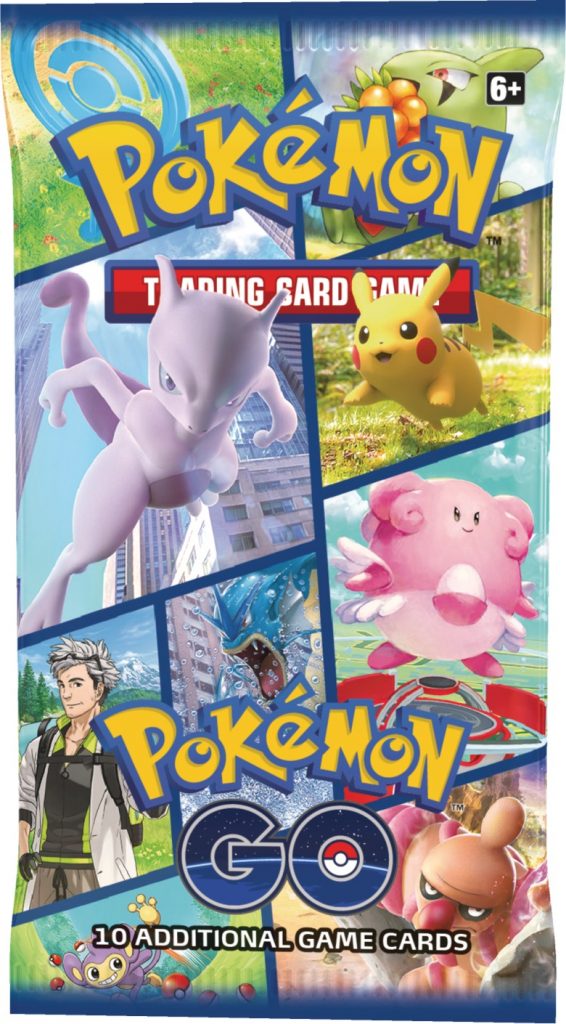 As you may have noticed (or remembered from the headline you read ten seconds ago) there are no individual booster packs in this set, so you'll have to buy collections to get your hands on the cards. More details about said cards will be revealed in the future, so stay tuned.
Leave a Comment