The Russian invasion of Ukraine continues, and while the sociopolitical situation is far too complex to sum up here (and you should not be relying on a Nintendo news website for this kind of information), the growing economic sanctions upon Russia are clearly having immense international effect beyond merely raising gas prices. And now, Nintendo is yet another company that is halting shipments and operations in Russia for the time being.
Nintendo told news agency AFP via spokesperson that the decision came down primarily to two factors: the Russian eShop payment provider stopping ruble transactions and logistics disruption. Essentially, they have to halt operations in the region due to enough business partners pulling out in the first place. This stands in slight contrast to companies like Sony, which has donated $2 million to the UN refugee agency and Save The Children while explicitly calling for peace. The Pokémon Company also donated to the Ukrainian relief effort.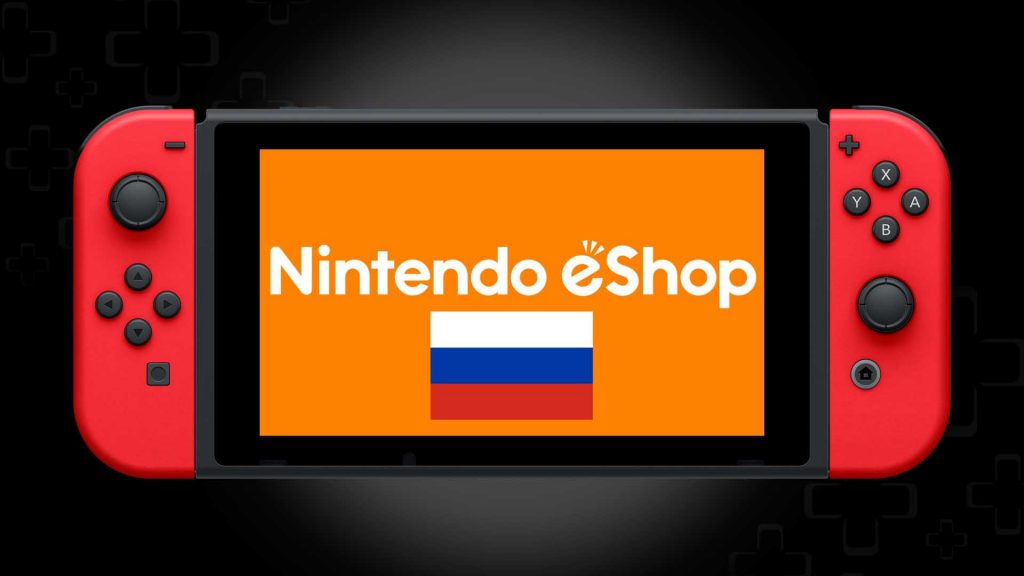 Yesterday Nintendo announced the delay of Advance Wars 1+2: Re-Boot Camp in response to the invasion. We encourage readers to stay informed on the conflict as best they can, and our hearts go out to the people of Ukraine for this tragedy.
Leave a Comment