Viewtiful Joe still stands out as a beloved piece of Capcom's history, standing side-by-side with Ōkami and God Hand as a fine game from Clover Studios. Of the three, it's the only one that received a sequel from the original developer in its time, with Viewtiful Joe 2 both continuing the story (and matching the style) of the first game while leaving off on a notable cliffhanger that's remained unfulfilled.
While there's nothing to report on that front, thanks to Ship to Shore PhonoCo., you can Henshin-a-Go-Go and pre-order that sequel's soundtrack on vinyl!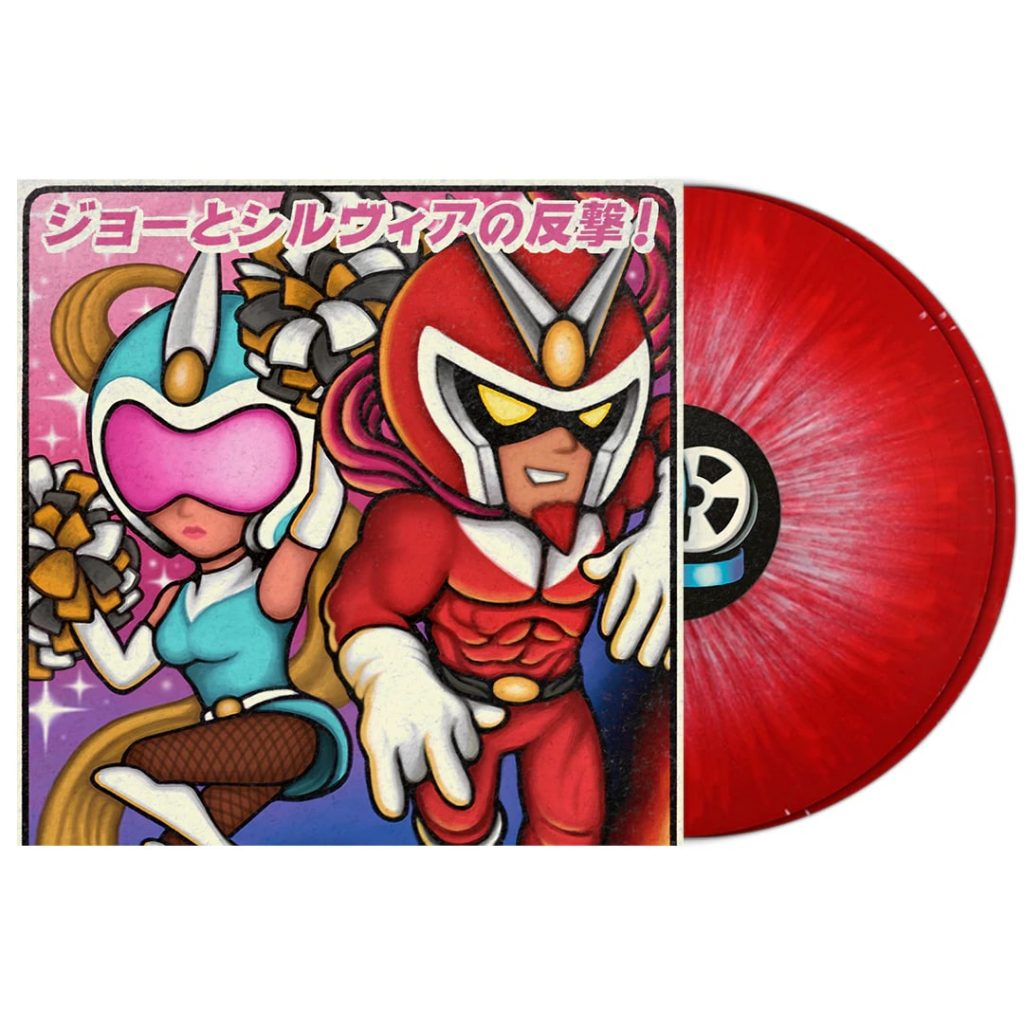 The Viewtiful Joe 2 Original Soundtrack 2XLP features 40 tracks total, as well as original art and new liner notes for its gatefold, on either clear or red splatter vinyl. If you've got the first game's soundtrack, you can actually combine their packaging for one larger and more viewtiful panorama! 
Pre-orders for the Viewtiful Joe 2 OST vinyl are live now, for $40 a pop, with an expected shipping window of Q3 2022.  
Gallery
Leave a Comment