Spring has nearly sprung, which means what it always does — namely, that it's almost time to celebrate the resurrection of Christ with colorful eggs and chocolate bunnies. Easter traditions may seem befuddling at a glance (even if the symbols associated go back to antiquity), but they all lead to pastel Pokémon merch, so why are we complaining? Pokémon Center Japan is adding new Easter products soon (starring Pikachu, Mimikyu, Leafeon, Azumarill, Happiny, and Buneary), including:
An accessory case styled like a Fabergé Egg (¥7,480 yen)

Makeup brush set and pouch (¥3,080 yen)

Plush keychains (¥1,540 each)

Full sized plushies for Pikachu and Mimikyu (¥2,200 each)

Book-shaped box of egg-shaped cookies (¥1,080)

Faux-pearl choker with Mimikyu medallion (¥1,320)

Charm set (¥1,100)

Sticky note roll (¥660)

Drawstring bag (¥880)

Towel (¥660)

And more!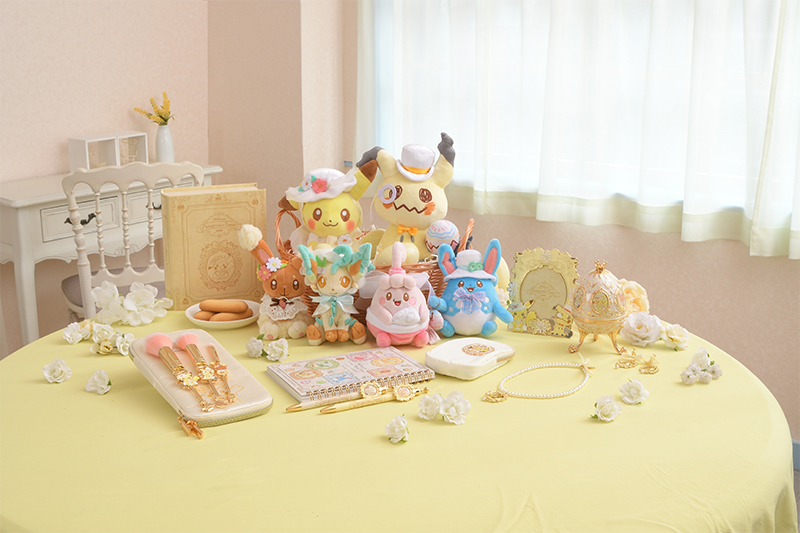 There are a ton of products not even listed out here, so be sure to check out the official store page for more details. And let us remember the resurrection of Omanyte, who on this day–
Leave a Comment