The Persona series debuted in 1996, so 2021 was the year of its 25th anniversary — but the festivities are largely carrying over into 2022, including an Anniversary Festival set to take place at Tokorozawa Sakura Town, Saitama, Japan from May 28th to June 10th.
The festival contains what you'd think: lots of merchandising and special goodies, including illustrations of Persona protagonists as service workers at the Da Vinci Store in Tokorozawa Sakura Town. The event will also contain 1:1 scale statues of Arsene, Thanatos, and Izanagi, which is… highly impressive considering their size. We already have a look at Arsene: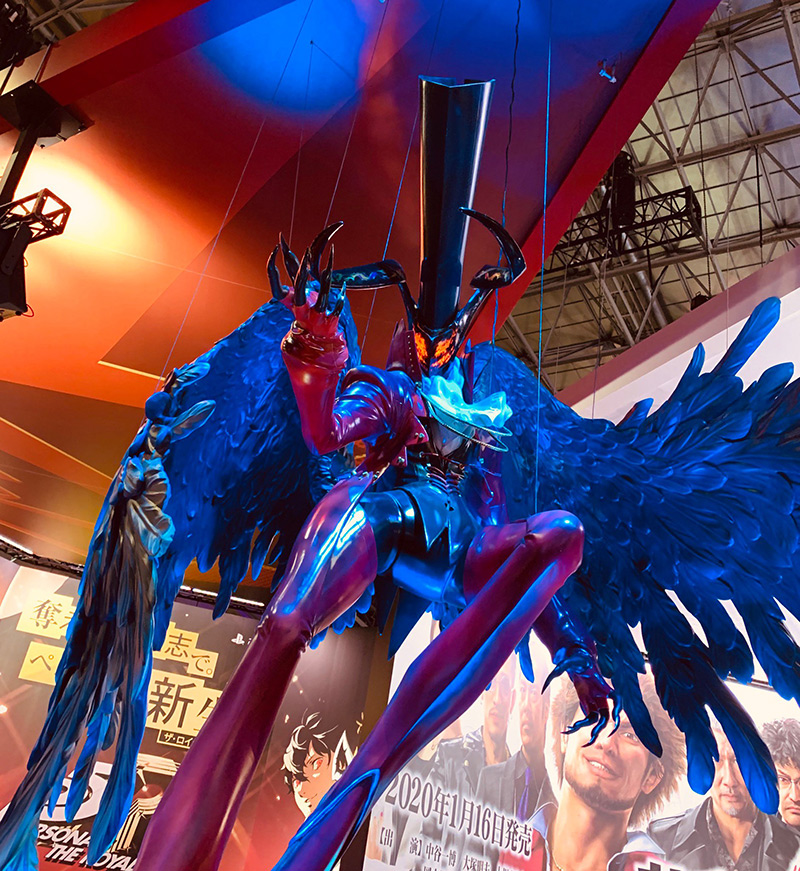 Tickets cost ¥2,000 for general admittance or ¥4,500 for tickets that include special festival goods (like towels). If you pre-purchase you can buy them for ¥1,800 and ¥4,300, respectively. People will also be able to rent Persona-themed hotel rooms if they want to stick around for multiple days. It's sure to be a day full of Persona Festivities… an FES if you will. If you can attend in three months' time, then it's likely to be something you won't wanna miss.
This months announcement is the Persona festival in Japan, pop up stores in Japan, and merch pic.twitter.com/xK1t7y94tc

— Faz (@ScrambledFaz) February 28, 2022
---
Via: Siliconera
Leave a Comment