Last year, Sega and Atlus put a variety of Persona soundtracks up on streaming services officially. Now two more games have joined the party, including the one Persona 5 game that's available on Switch – Strikers!
First up is Royal (YouTube Music, Spotify), the updated re-release of Persona 5 that features 30 new songs.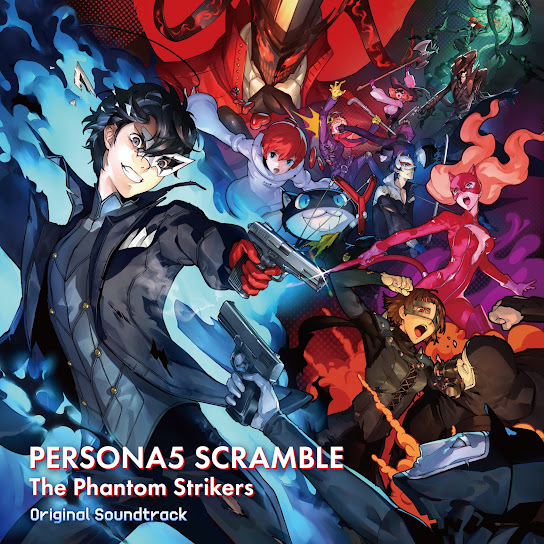 Then there's Strikers (YouTube Music, Spotify) which was an action-packed sequel featuring 46 even more active jams and remixes to get you pumped.

Leave a Comment