Awards can be important recognitions of hard work, ingenuity, or talent in an industry — and other times they can feel a little overtly flattering. Pokémon, lord franchise of all marketing, has won the 2022 Toy of the Year award for License of the Year, displaying "the intellectual property's success in product development and merchandising." Specific collabs noted from the past year include "Levi's, Converse, McDonald's, General Mills and OREO" during the franchise's 25th anniversary celebrations.
Now, marketing isn't an effortless task, and props must be given to the folks at The Pokémon Company for making some swell stuff for the 25th anniversary, but the prospect of giving such an award to the most profitable media franchise of all-time feels just a little… gauche? It's like giving a "Nicest Crown" award to a king, or maybe a "Congratulations on all the money you made" award to somebody who's made a lot of money (and Pokémon has made more money than the annual GDP of small nations). Don't get us wrong, we dug that weird Post Malone 25th anniversary concert and everything, but like… "License of the Year?" It's Pokémon; people would buy cardboard with Pikachu's face printed on it.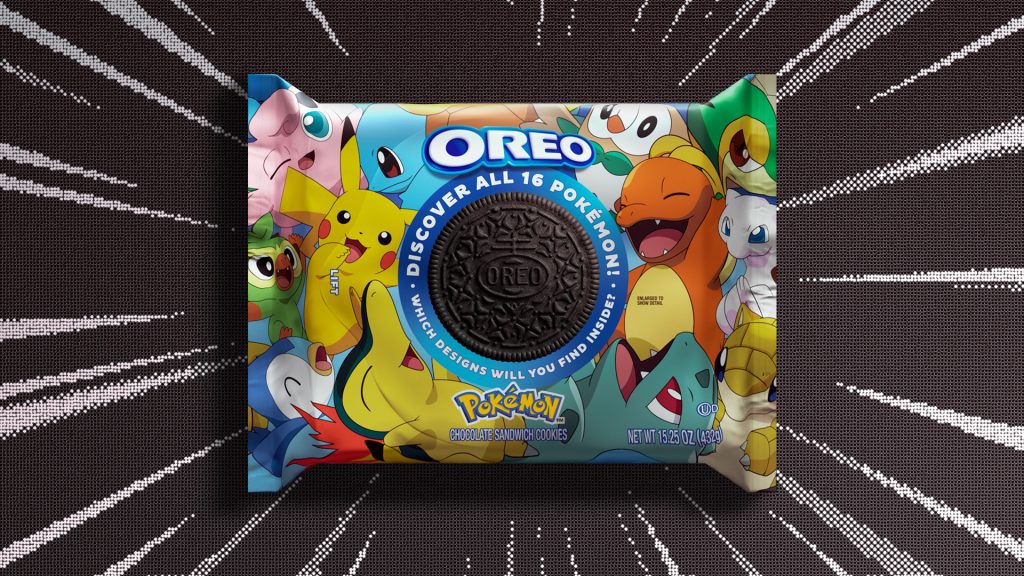 Of course, in a way, that proves the utter brilliance of Pokémon's marketing from the onset. The award wasn't tacky because "License of the Year" was a given — it's because the franchise deserves a "License of the Century" award. I've got like. Seven plushies on my bed right now. A Pikachu pasta strainer in the kitchen. I'm pretty sure The Pokémon Company legally owns my soul. And you know what, they gave me Turtwig so I'm gonna just let them have it. Congrats on the accolade, y'all!
Leave a Comment