Last week's hype-filled "Big Game" teaser marked the marketing campaign for Sonic the Hedgehog 2 ramping up, and now we've got a new poster to build up the excitement even more.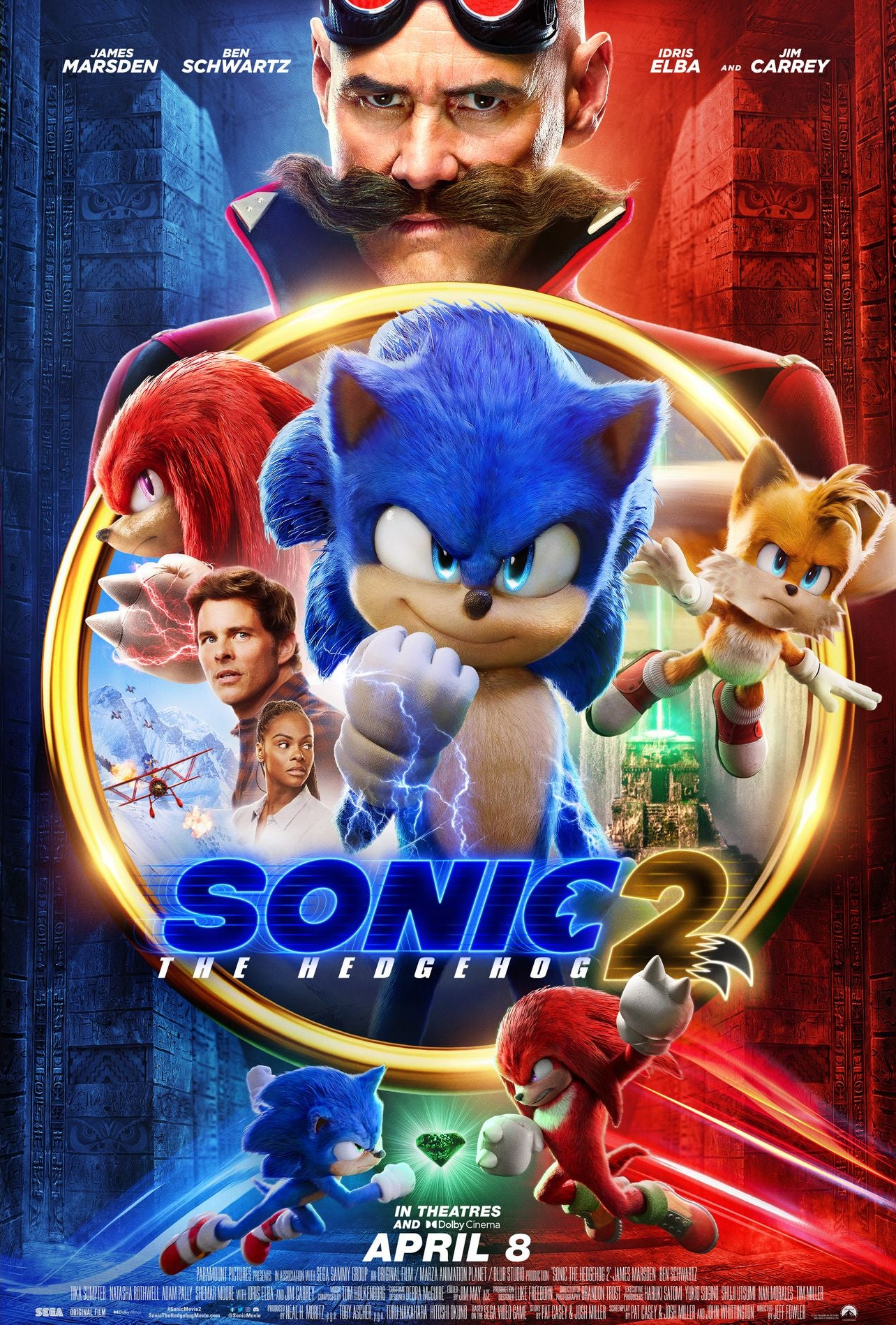 In the poster, released by Paramount via IGN, we see Sonic and Knuckles facing off as well as some new renders of the Team Sonic trio in the center. Also, as Sonic Stadium points out, the pillars in the background have detailing that is strikingly similar to Labyrinth Zone…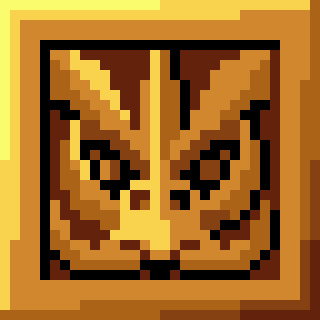 Sonic the Hedgehog 2 will zoom into theaters on April 8th.

Leave a Comment