A mysterious countdown has been shared by Capcom, presently set to end in six days. No hard details or even hints have been shared as to what it could be for. Assuming it's a game announcement, there's also no indication of what platforms would be on board.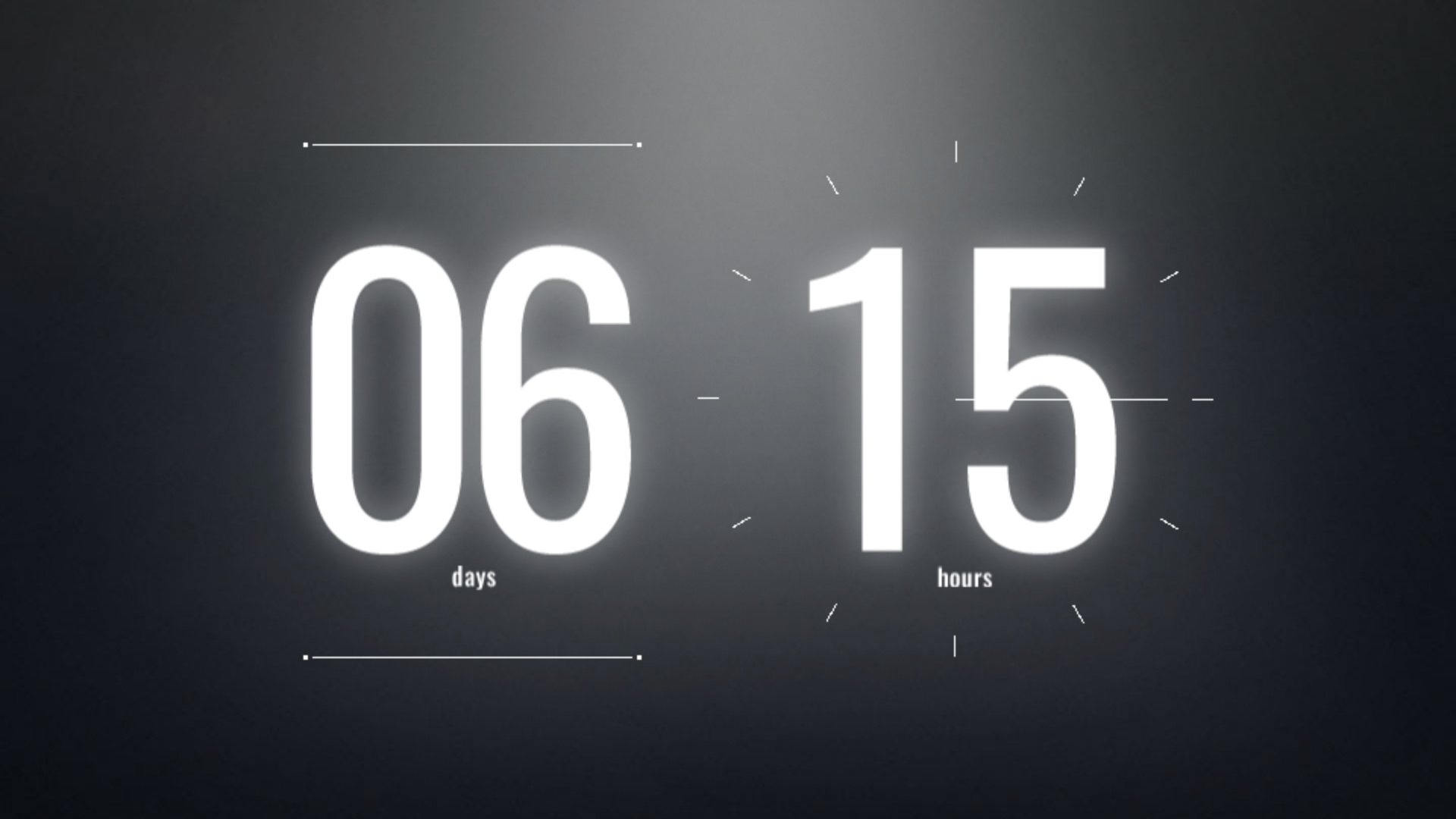 It's worth noting that Monster Hunter typically makes pre-announcements for dedicated digital showcases. I personally doubt this would be Sunbreak related, especially as that could have slotted nicely into last week's Nintendo Direct.
A Resident Evil reveal seems possible, though it's also worth noting that it's the 35th Anniversary year for Street Fighter, and the countdown ends alongside the Capcom Pro Tour for Street Fighter V. Whatever this ends up being, hopefully it'll find its way to Switch.

Leave a Comment