Another Good Smile WonHobby deluge of merchandise news has dropped, and while the majority of the figures tackle anime and manga licenses, a few video games can be spotted, too.
For starters, Metroid Dread's version of Samus is getting her own Figma articulated figure. Her Other M, Zero Suit, and Metroid Prime 3 designs have previously been part of the wave, but this one's blue hues are sure to stand out.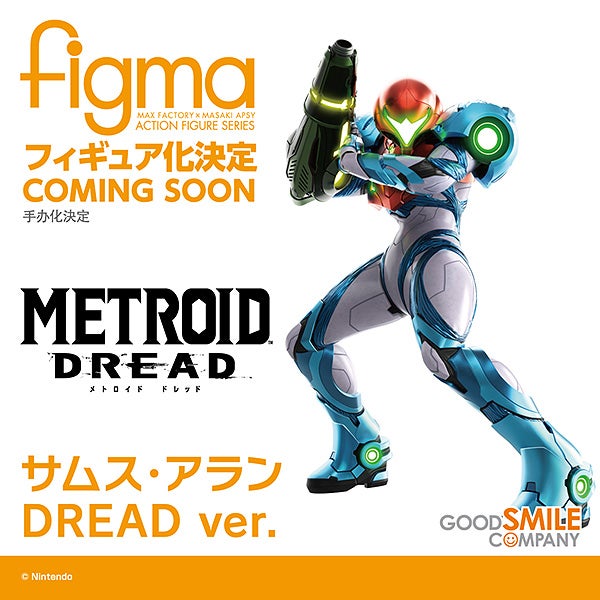 Next we have some Nendoroids that are still in the concept phase. Undertale's Undyne is getting her own to match the previously announced Sans and Papyrus, Hades' Thanatos is looking grumpy cute, and Danganronpa's Junko Enoshima will also be chibi-fied.
Atlus fans perhaps have the most to look forward to as there's a wide array of new figures on the way. In terms of Figma, we have a look at Demi-Fiend's colored model and a tease of Devil Summoner's Raidou Kuzunoha…
Marking Persona's 25th anniversary, meanwhile, we have Nendoroids for the protagonists of both parts of Persona 2 and Persona 3's male hero.
Finally there's a Nendoroid of Assassin's Creed's Ezio Auditore, who will be making his debut on Switch in under a week!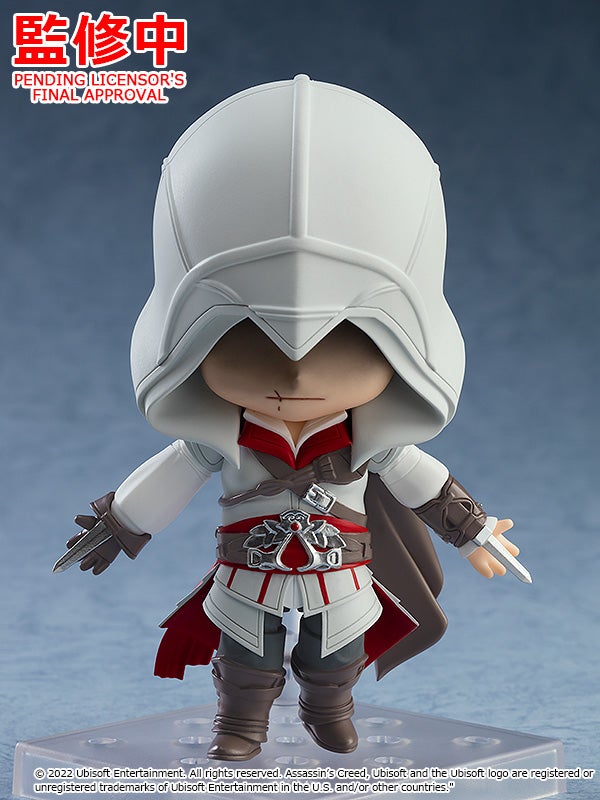 Leave a Comment