While modern Sonic's design has been roughly the same since its debut back in 1999's Sonic Adventure, there have been a few tweaks over the decades. Perhaps the biggest shift was the iconic SOAP shoes product placement in Adventure 2, where Sonic had some very grind-friendly footwear.
The design hasn't really shown up since that game released, but now it's finally getting the spotlight once more with a Sonic Adventure 2-themed statue from S Fire.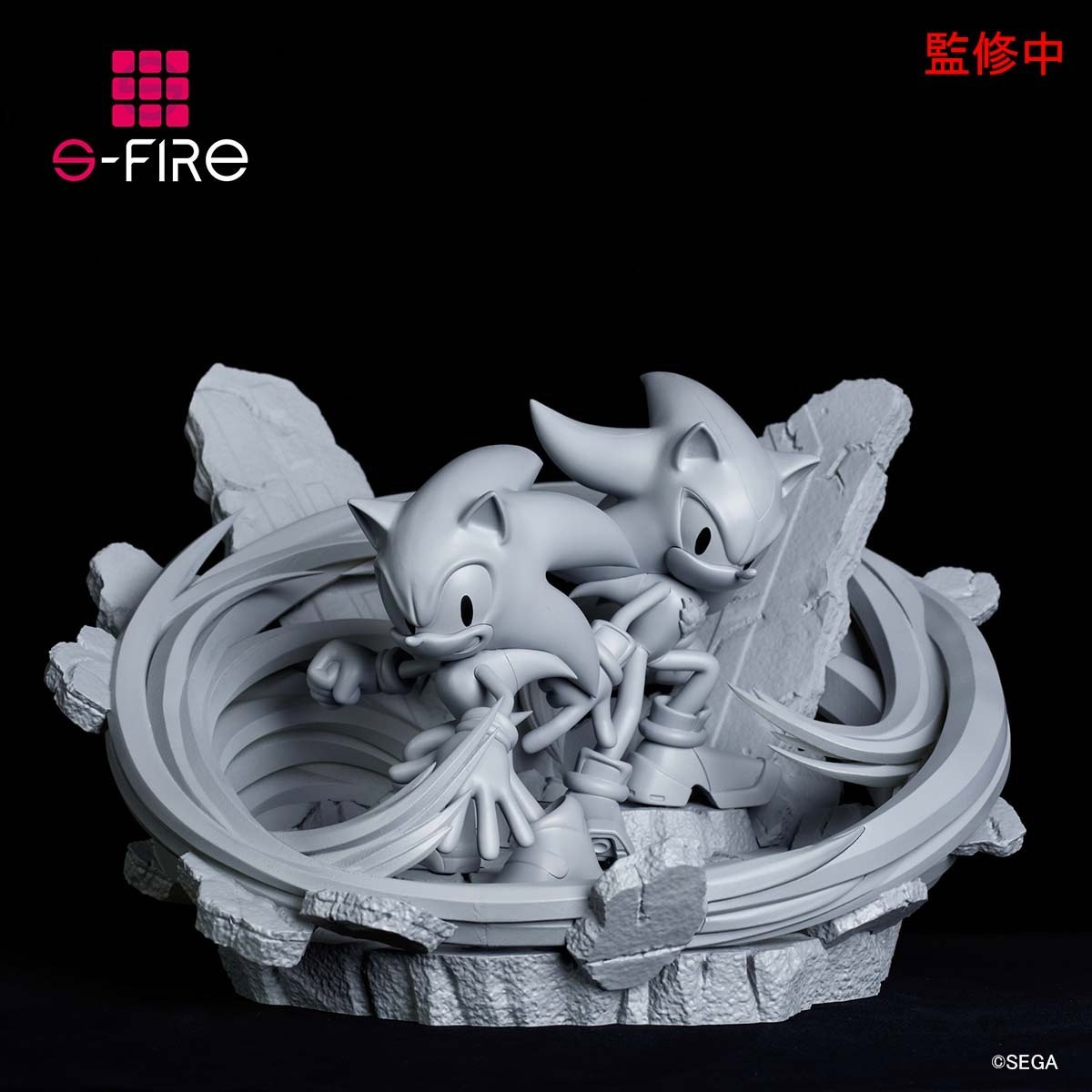 Featuring Shadow and Sonic side-by-side, we can only imagine how much more dynamic it will be once colors are applied.
There unfortunately isn't a release date for the statue yet, but here's hoping it's not too far away.

Leave a Comment