While it's beloved by many as a PlayStation classic and has seen references in the likes of Final Fantasy XIV and Theatrhythm Curtain Call, the original Final Fantasy Tactics has received little merchandise over the years. It seems like Square Enix is going all-out to rectify that, however, with a trio of Bring Arts figures based on some of the strategy game's most iconic characters.
Ramzav, Agrias, and Delita are all getting their own figures, standing at under just 6 inches tall. Each comes with different parts to allow for different poses. Give 'em a look: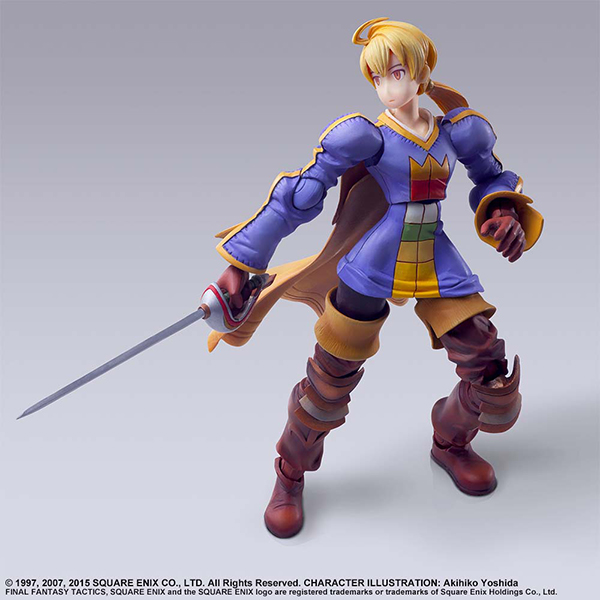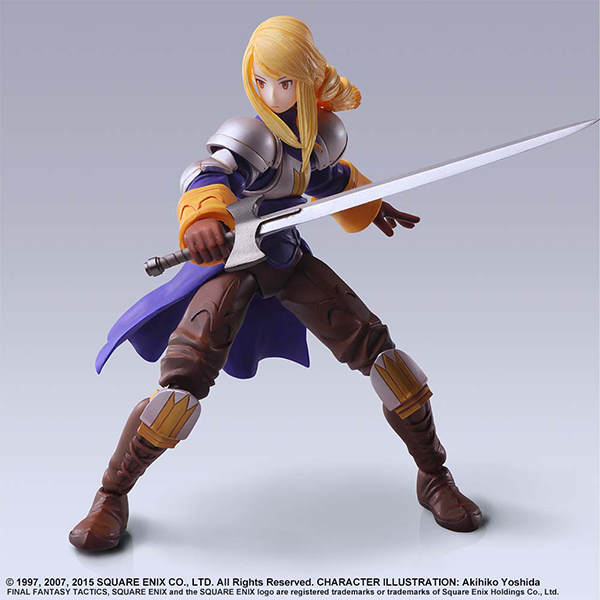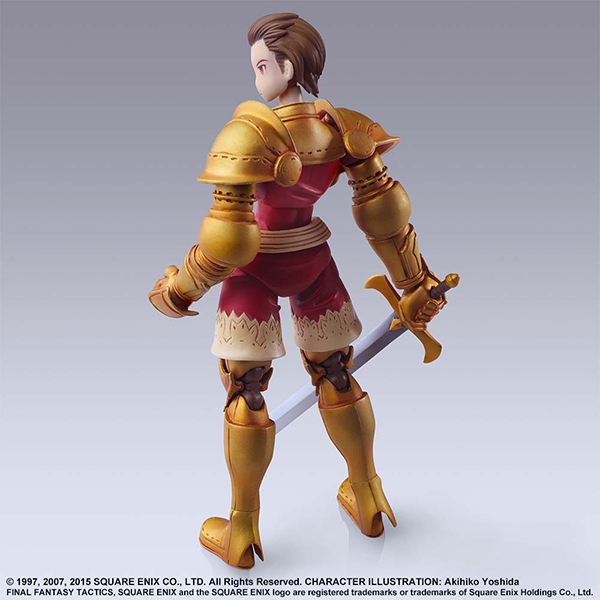 The trio will release in Japan on July 2nd, 2022, and chances are Square Enix's western store branches will stock them for pre-order soon enough.
Leave a Comment