Less than a year after the launch of the new Mortal Kombat movie and official reboot of the film series, it seems that New Line Cinema is feeling confident in its franchise potential.
2021's Mortal Kombat opened #1 at the box office when it was released in April of last year, and became HBO Max's most successful film launch up to that point, despite the… mixed response it received from viewers and critics alike. To that degree, it shouldn't come as too much of a surprise that plans for a sequel are already in development, but when it comes to film adaptations of video games… I know I don't have to be the one to tell any of you that it's always a tossup.
While very few details about the sequel have been revealed thus far, we do know who will be penning the script for the second film: Jeremy Slater, who's most recent work includes the upcoming Disney+ miniseries Moon Knight, starring Oscar Isaac.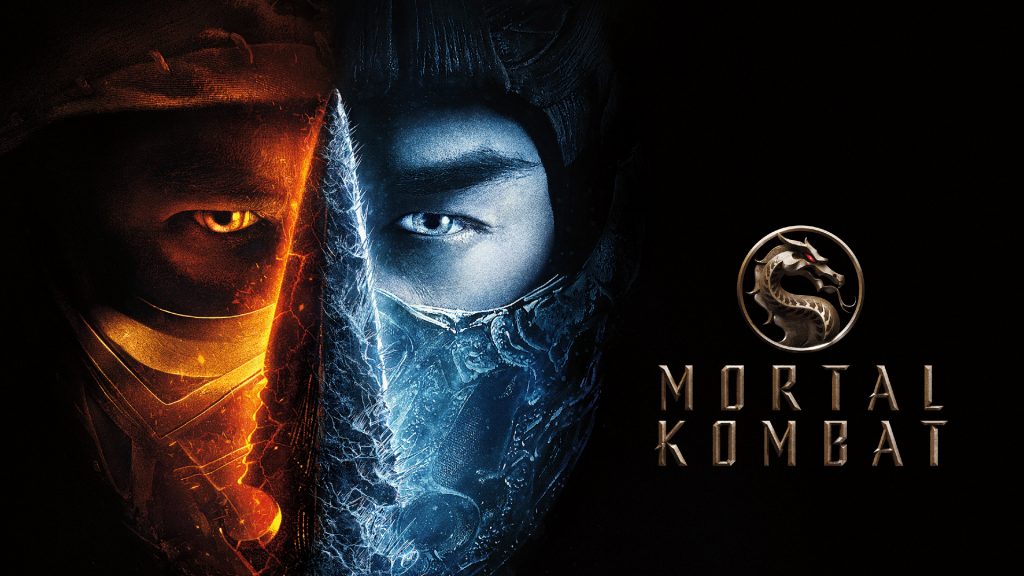 Outside of who's writing the movie, it can be assumed that at least some of the main cast from the first film — which included Lewis Tan, Jessica McNamee, Josh Lawson, Joe Taslim, Mehcad Brooks, Ludi Lin, Tadanobu Asano, and Chin Han — will be returning to their roles for the next installment. There's no word yet on a potential release date, and it's unclear if Simon McQuoid will be returning to direct the sequel.
We'll keep you updated with news about the upcoming film as more information is revealed, so stay tuned.
Leave a Comment