Are you British? Do you want to play Kirby? If your answer to both of those questions is yes, then pre-ordering Kirby and the Forgotten Land from the UK MyNintendo store will net you a free gift bundle consisting of a notebook and a magnet sheet (while supplies last).

Kirby and the Forgotten Land arrives on Nintendo Switch on March 25th! Pre-order now on My Nintendo Store and receive a free Magnet Sheet and Notebook!

🛒: https://t.co/973hLpGrSF pic.twitter.com/UOrwZQLtDU

— Nintendo UK (@NintendoUK) January 13, 2022


Images of the notebook and the magnet sheet are up too – the notebook has the same cover as the game, while the magnets include some classic copy abilities, new NPCs and enemies, and a wholesome depiction of Waddle Dee and Kirby together.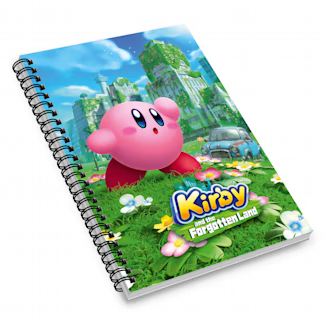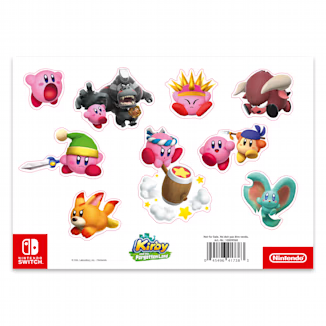 We'll be sure to update with any news of NA goodies if they come out.

Leave a Comment