While the full Chocobo GP experience is primed to be a Switch exclusive, that hasn't stopped Square Enix from releasing a new mobile game themed to the racer.
Simply titled Chocobo GP', the game is a simple game with two controls – one to go back, and one to dash forward. You have to collect treasure and avoid obstacles, unlocking more customization options with the coins awarded.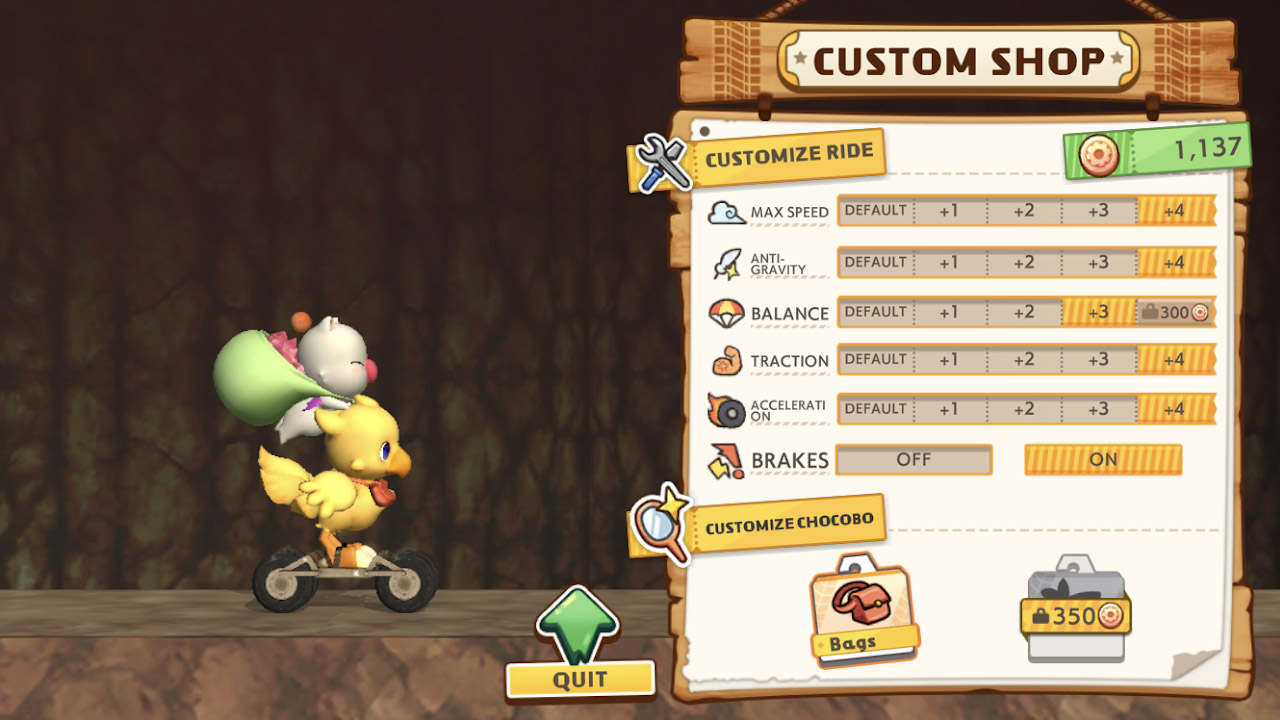 You can download the mobile game via Google Play and Apple's App Store now, while Chocobo GP launches for Switch on March 10th.

Leave a Comment