Get the nectar and have the flower petals ready because it's time to prepare for another massive 10k walk. Pikmin Bloom's first Community Day of the year is scheduled to happen next Saturday, January 22nd.
During the upcoming Community Day, Big Flowers will bloom into camellias when players plant regular blue, red, yellow, or white petals around them. Since the beginning of the year, camellias have been blooming sparingly. Starting on Community Day, players will finally be able to obtain fruits containing camellia nectar with every challenge they clear.
Like last time, players who achieve the 10,000 step goal on Community Day will be awarded a special Camellia Flower Badge. Additionally, seedlings in your planter pack will grow at 1.5x the usual speed. Players can also further increase that multiplier by planting more flowers. For every 250 flowers planted, players will receive one coin instead of having to do the usual 500. However, the 60 coin cap a day will still be in session.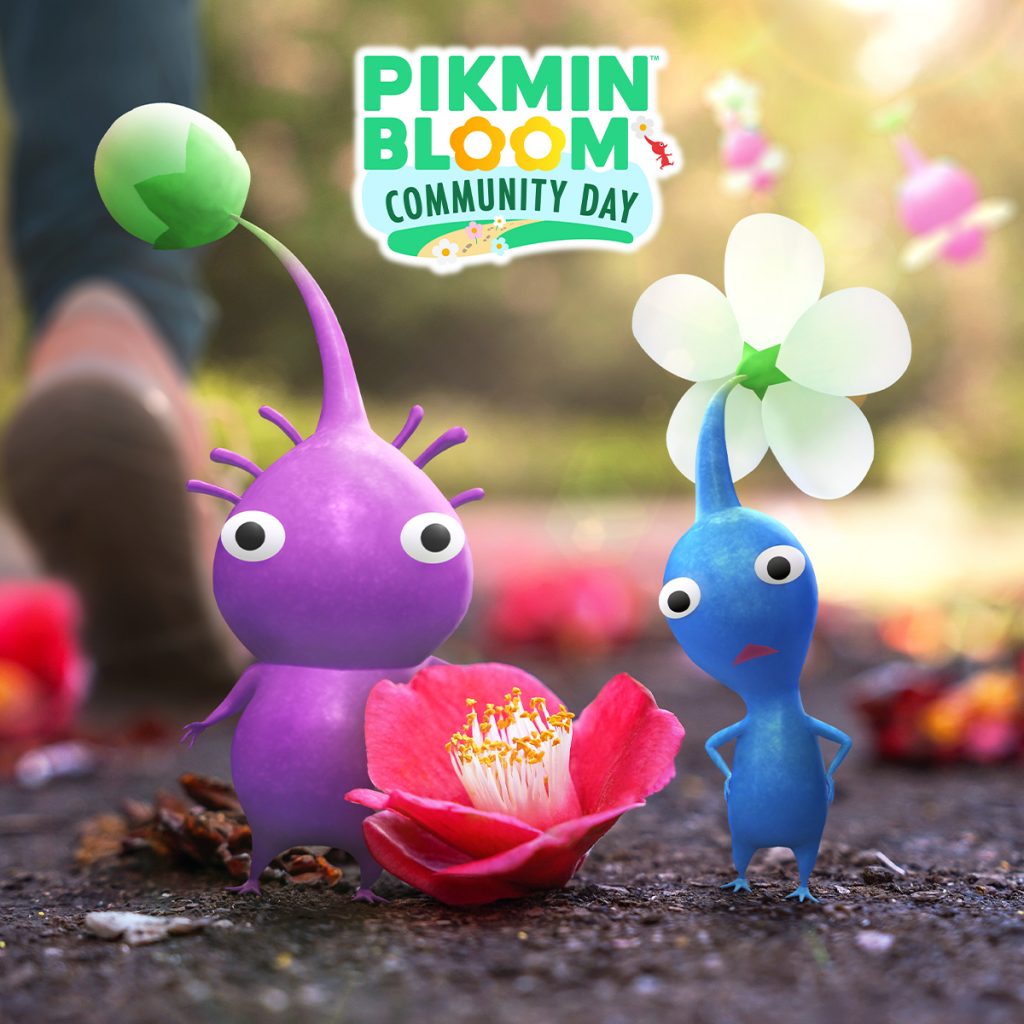 Round up the Pikmin and get ready to walk this 22nd!
Leave a Comment