Mario Kart Tour is about to send players to another real world city, transformed into a track for all your globetrotting needs. Via Twitter, they've announced the upcoming Singapore Speedway along with a brand-new driver. Say hello to Vacation Luigi!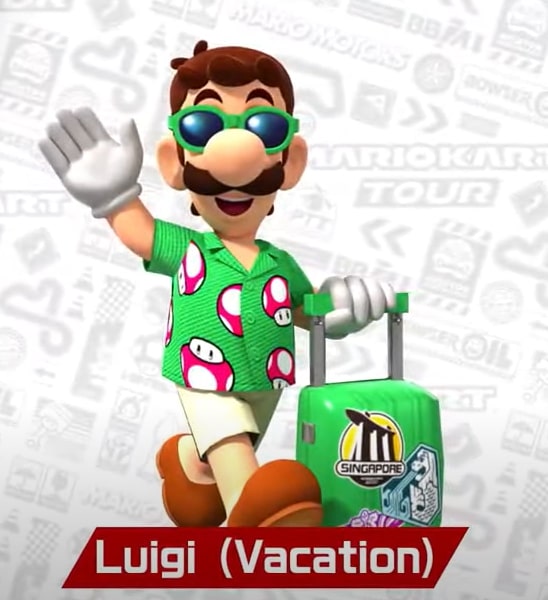 Now, typically Luigi's travel plans end up including ghosts, but with his ultra relaxed fit and matching suitcase maybe he'll finally get to do some sightseeing. He's even gotten to take a snapshot with his bro!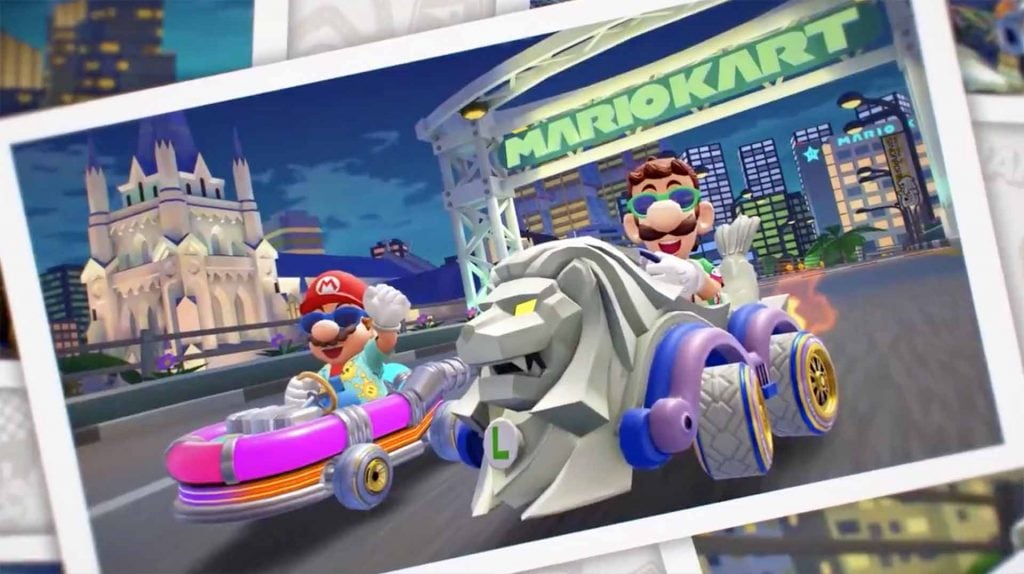 Thanks for the tweet!

As a token of our appreciation, here's the trailer for #SingaporeSpeedway!

The next tour is the Singapore Tour, marking the debut of a Luigi ready for vacation!#TraveltheWorldwithMarioKart#MarioKartTourhttps://t.co/uKGgx5KZ9l pic.twitter.com/isKnWq8kw4

— Mario Kart Tour (@mariokarttourEN) January 7, 2022
The two-week-long Singapore Tour spotlighting him and this track will arrive beginning Tuesday, January 11th, at 10 p.m. PT and will wrap up at 9:59 p.m. PT on January 25th.
Leave a Comment