Terry is one of Dragon Quest's most iconic party members, arguably outshining his own game's hero in terms of recognizability. After debuting in Dragon Quest VI, he went on to star in the first Dragon Quest Monsters, multiple spin-offs, and can even be found referenced as an alt-costume in Super Smash Bros. Ultimate.
Now, the travelling swordsman is getting his own Bring Arts figure from Square Enix that's set to come with a range of accessories.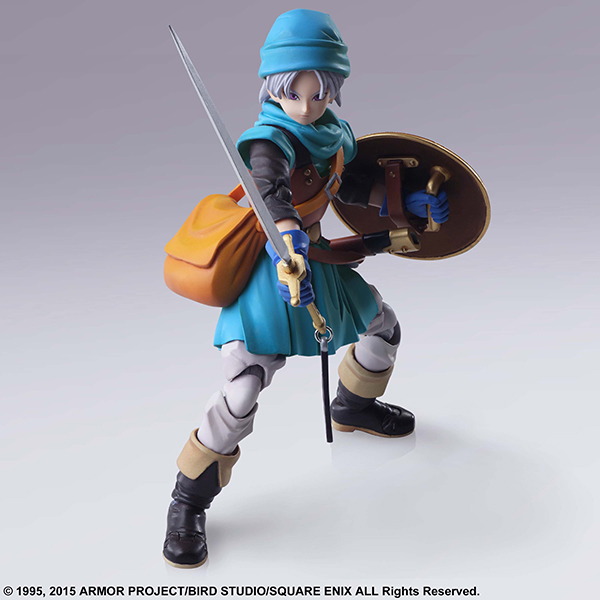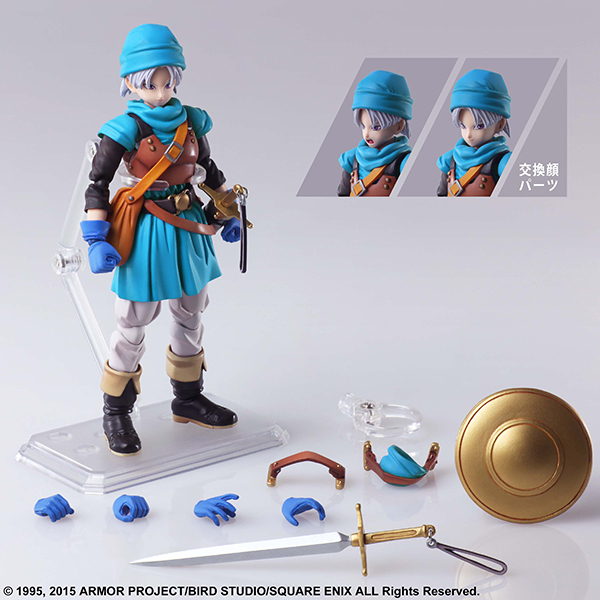 The Terry Bring Arts figure is available to pre-order in Japan now for an August 2022 release.

Leave a Comment