It's hard to believe that the last in-person E3 event was in 2019 and that won't be changing anytime soon.
As reported by GamesBeat, the ESA has confirmed that E3 2022 will be an online-only event. On-going COVID-19 concerns are cited as the reason, likely due to the more transmissible Omicron variant spreading around the world.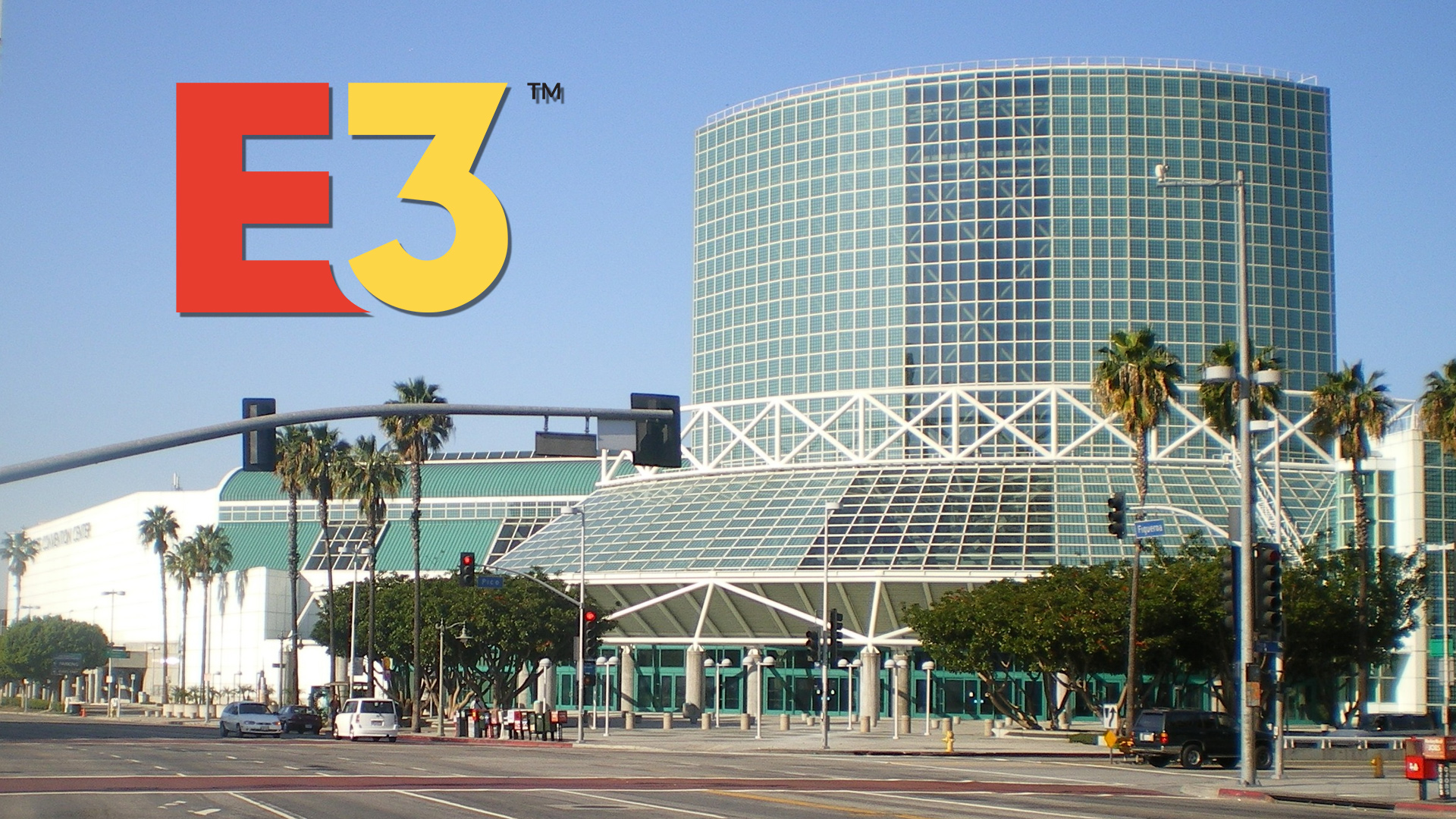 In the statement, the ESA does say that the company is "nonetheless excited about the future of E3 and look forward to announcing more details soon."
We'll be sure to bring you the latest as it comes in.

Leave a Comment