As the Season of Heritage continues, Pokémon GO players will be given an opportunity to return to their roots — metaphorically and literally speaking. A new Community Day Classic event will bring Bulbasaur and its evolutionary lineup back to the spotlight.
Beginning Saturday, January 1st, from 2 p.m. to 5 p.m. local time, Bulbasaur and its Shiny variation will be appearing frequently in the wild. Players who also evolve an Ivysaur during the available timeframe will receive the Charged Attack Frenzy Plant with their Venasaur.
Additionally, for $1.00 (or the equivalent pricing tier in local currency), Trainers can access the exclusive Special Research story: Bulbasaur Community Day Classic. A one-time-purchase Community Day Box will be available in the shop for 1,280 PokéCoins, featuring 50 Ultra Balls, five Lucky Eggs, five Star Pieces, and an Elite Charged TM. 30 Ultra Balls can also be picked up at no extra cost for all players.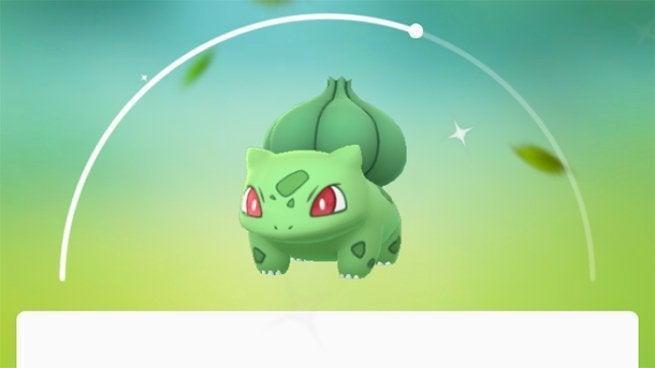 Will you be Bulbasaur hunting in two weeks? Start collecting Poké Balls, remember to pick up your free goodies, and good luck catching!
Leave a Comment