Manga-making duo Akira Himekawa has been making Zelda manga since 1998, and after a lengthy hiatus they returned to the scene with an adaptation of The Legend of Zelda: Twilight Princess starting in February 2016. Now after almost six years the manga is coming to a close, as it has been revealed that the manga's next chapter will be its last.
Originally launching in Shogakukan's Manga ONE app on a biweekly basis before moving to a monthly release schedule, the series — like Akira Himekawa's previous Zelda manga — has been published in English by Viz Media. The ten-volume run of Twilight Princess matches the same number of volumes as their original 1998-2008 run (which saw them adapt many more games in the same time span, including Ocarina of Time, the Oracle games, and A Link to the Past). The Twilight Princess manga began its final arc a year ago in December 2020.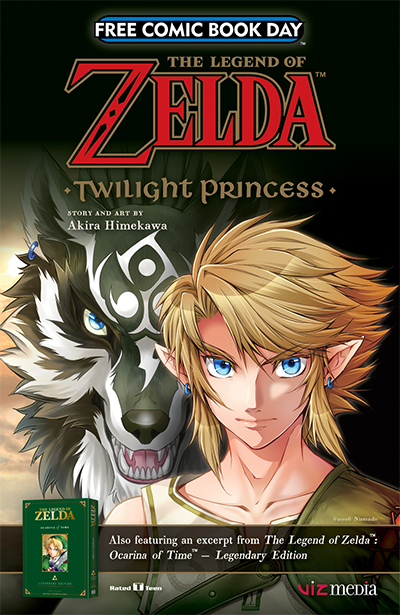 No word yet on what the manga duo will do upon Twilight Princess' completion, though another break certainly won't hurt them. Skyward Sword and Breath of the Wild have yet to be adapted, but the two did write a prologue manga for the former to coincide with the release of Hyrule Historia back in 2011. Either way, we hope the Twilight Princess manga concludes with a bang.
Leave a Comment