GameWorks, the chain known for its entertainment center venues featuring arcades and restaurants, announced last week that it has closed the doors of its remaining locations. Like many establishments over the course of the last year and a half, GameWorks was hit hard by the pandemic, citing that financial difficulties from COVID-19 were ultimately the reasons behind the closures.
Thank you for the many years of memories! The past 20 months we have seen our business turned upside down-the continued slow economic recovery has left us no choice other than to close

For general inquiries and questions please reach out to us via email at [email protected]

— GameWorks, Inc. (@GameWorks) December 24, 2021
A product of developer Sega and film studios Universal Studios and Dreamworks, GameWorks venues once graced nearly 30 locations across North America and even found half a dozen homes internationally, starting way back in 1996. After most arcades from the '80s and '90s closed their own doors pre-2000s, those looking for family fun and/or the solace of nostalgia could turn to GameWorks to fill that void over the last few decades.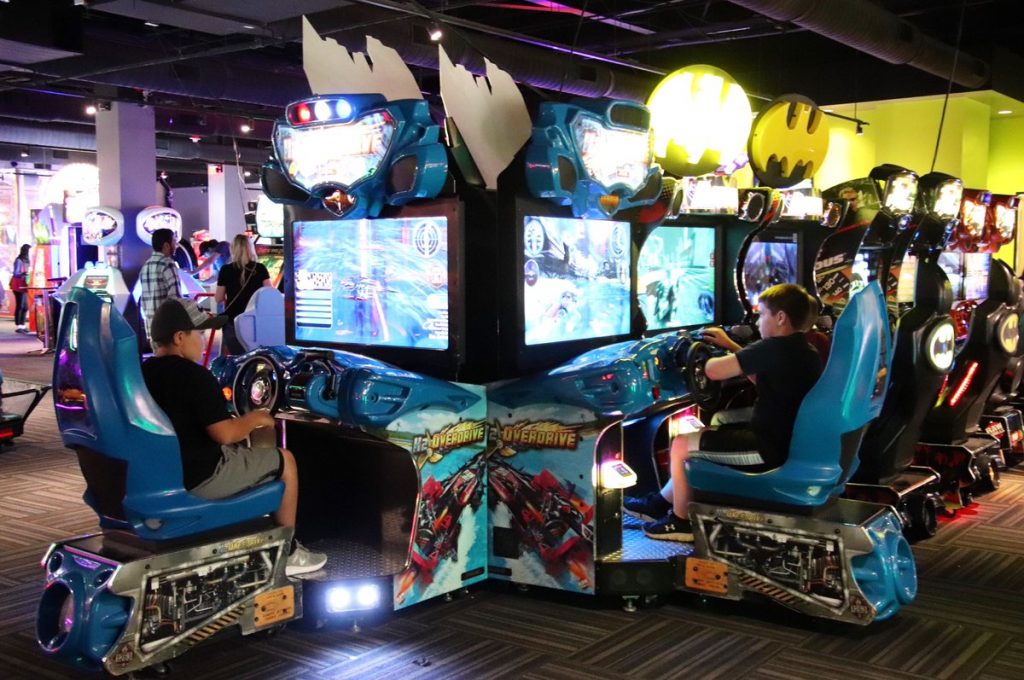 Image source: @gameworkslv
I know that, personally speaking, I found myself slipping back in time into a carefree zone of wonderment amongst all the UFO catchers (claw machines!) and classic arcades scattered throughout the number of locations I was lucky enough to visit with my own family. I'm definitely not alone when I say that GameWorks, along with its genuine sentiment of bringing people together through gaming with others around them, will be greatly missed.
Thank you for all the memories and the efforts put into giving your customers a genuinely unique experience, GameWorks. We miss you already!
---
Banner image source: Enjoy Illinois
Leave a Comment