Embracer Group — the parent company of Gearbox Entertainment, THQ Nordic, and others — announced today that they've acquired Dark Horse Media along with a number of other subsidiaries. Embracer now has over a dozen groups under its umbrella.
Dark Horse is known first and foremost for its comics division, which has both published famous non-superhero western comics like Hellboy and Sin City along with licensed work for franchises like Star Wars. The company has been the go-to publisher for various Nintendo materials in the West, largely in the form of art books for The Legend of Zelda, Splatoon, Fire Emblem, Mario, and more.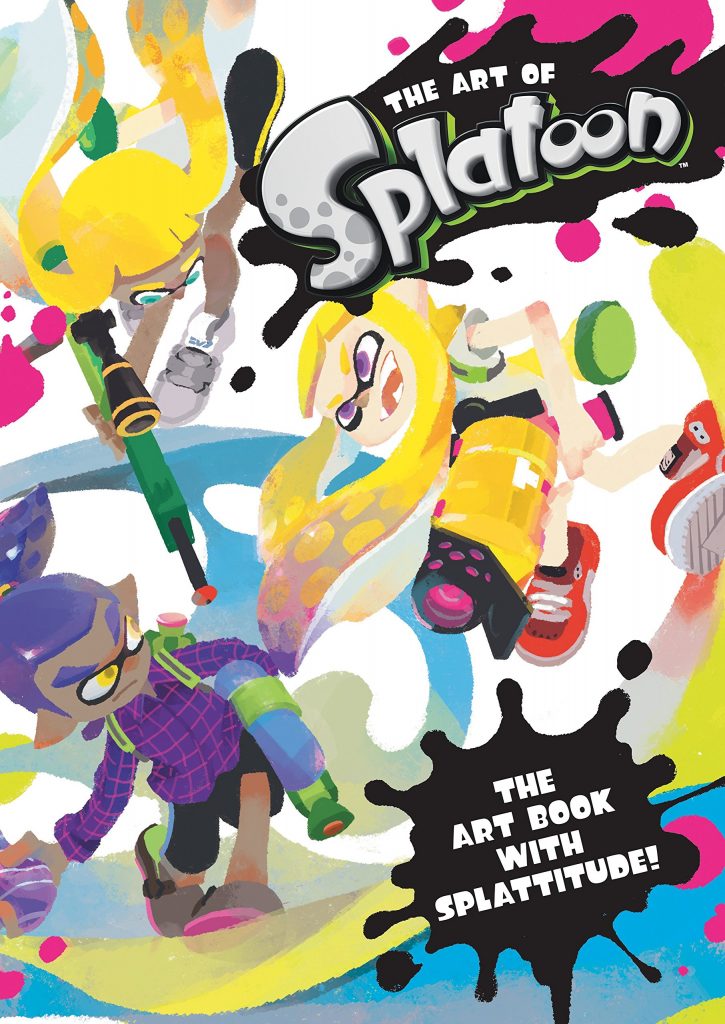 Embracer also acquired a couple game developers — Perfect World Entertainment and Shiver Entertainment — alongside German Video on Demand service Spotfilm Networx and animation studio DIGIC. A slightly eclectic lineup, one that doesn't offer much grand insight into anybody's hearts or minds, but that's just how corporate news goes sometimes. Time will tell if these acquisitions affect the companies in any significant way.
---
Via: Gematsu
Leave a Comment