The Luigi's Mansion expansion sets for Lego Super Mario were unveiled around Halloween, teased with a brief trailer that spooked us (and more importantly, Luigi) to our very cores. Now the sets have pictures in official Lego listings for us all to see!
The big one is Haunt and Seek, going for $79.99, which emulates various doorways and scenarios before a showdown with King Boo. There's also the Lab and Poltergust set ($29.99), which will outfit Luigi with his trust vacuum, and the Entryway ($39.99), which features not only teleportation but the franchise's semi-iconic Poltergust. For only three sets, there's a lot of love and detail packed in, proving once again that Lego and Nintendo are a match for the ages.
Make sure to check out all three listing pages linked above to view even more product images!
Entryway Expansion Set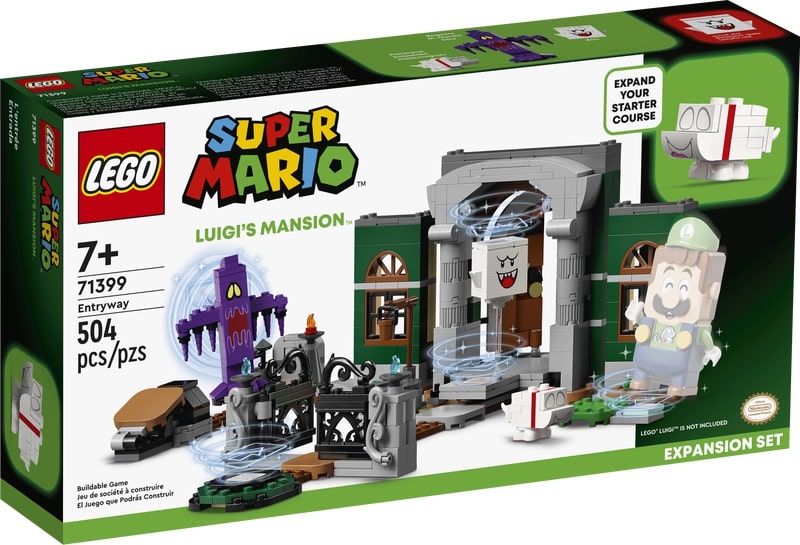 Lab and Poltergust Expansion Set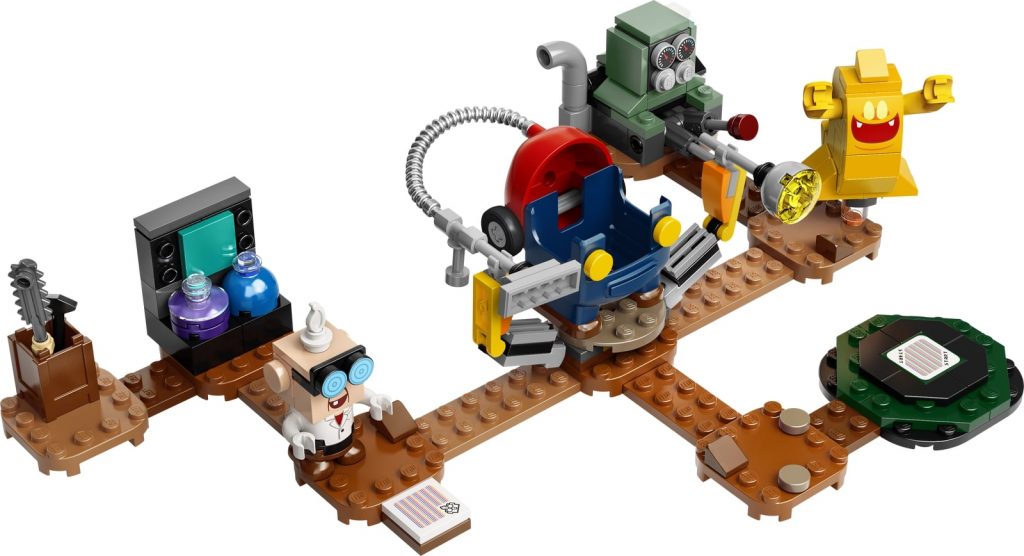 Haunt-and-Seek Expansion Set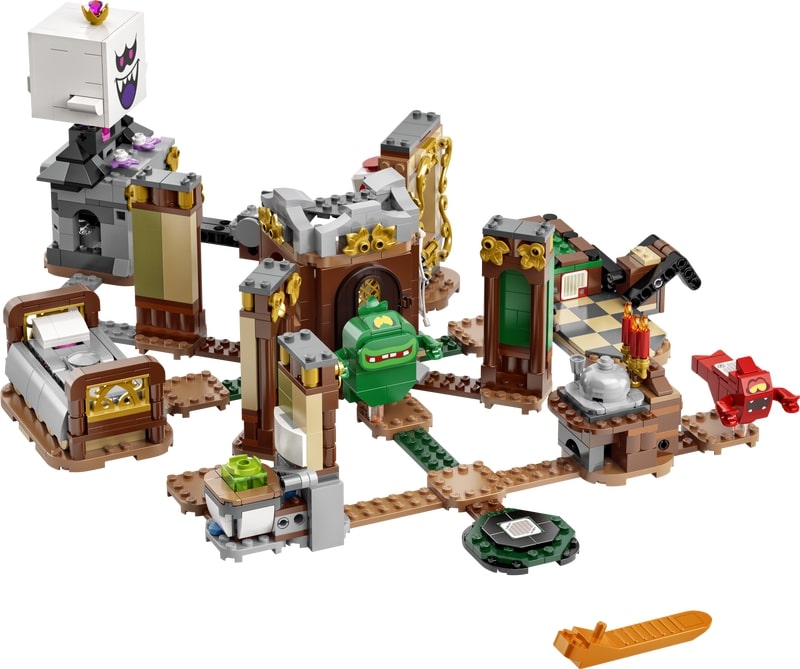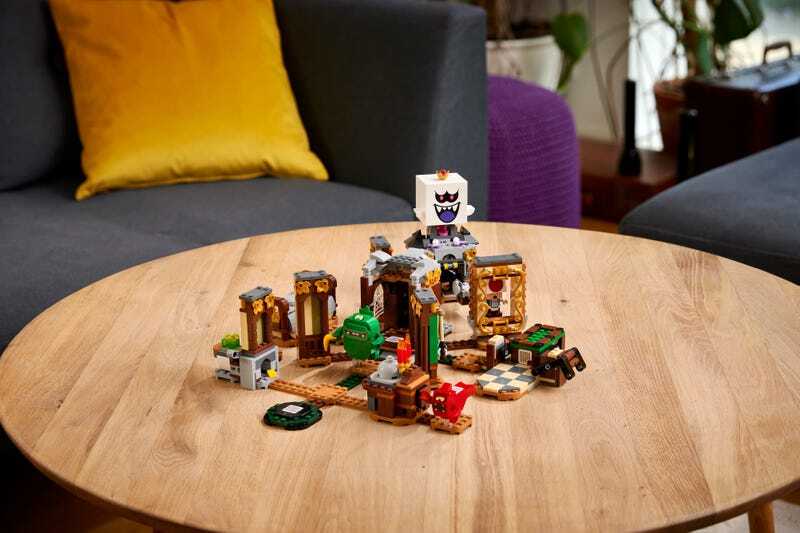 Leave a Comment