Everybody's favorite video game is a gift card. This is the only logical conclusion that we can come to looking at Amazon's best-selling video games of 2021, where seven – SEVEN – of the Top 10 best-selling products are gift cards for various storefronts (PlayStation, Xbox, Nintendo, and… Roblox). Is this what the children tinker with all day?! Scratching off the back codes with pennies?! Is this what game design has come to?!
… Ahem. There is only one actual game in the Top 10: + Bowser's Fury, coming in at the #10 spot. In fact, as far as actual games go, the Nintendo Switch dominates, with the vast majority of the Top 50 filled with both established bestsellers like Mario Kart 8 Deluxe and fresher titles like Metroid Dread. The only NON-Nintendo video game in the Top 50 is Minecraft — Java Edition, though there are a host of accessories and consoles for other publishers scattered about.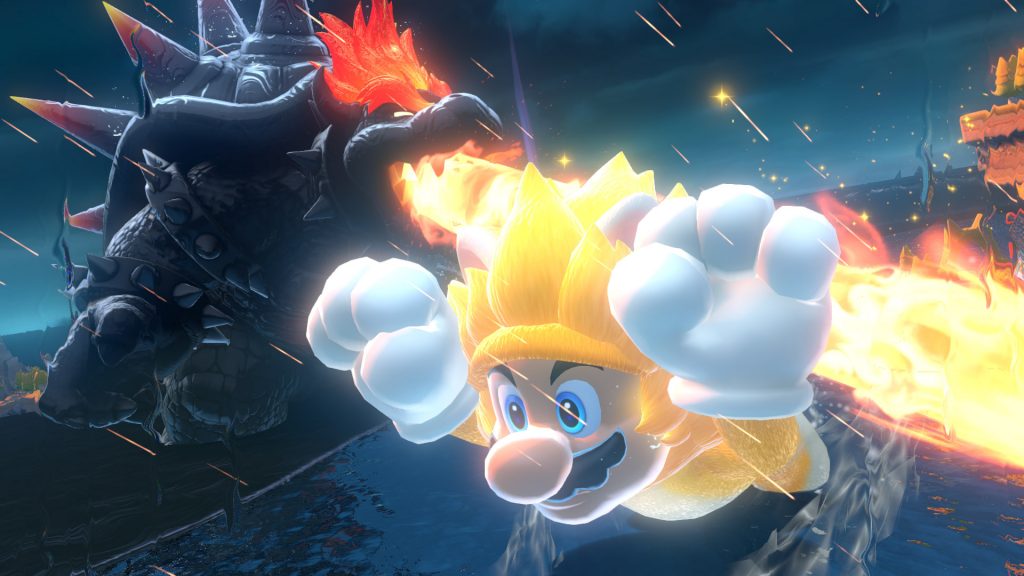 While reporting on sales figures is rarely (…never) fun, it seems startling that we aren't talking about the gift card epidemic. Is it normal for such things to outsell Pokémon? GTA? The answer frightens us, and we fear that the gift cards won't disappear from Amazon's best-sellers list anytime soon.
Leave a Comment