In recent years the Pokémon Company has been making more of an effort to spotlight the humans of the franchise, with the likes of Pokémon Masters and the Scale World line of figures prominently featuring iconic trainers.
Now a new merchandise line is on the way and its focus is on Galar's finest from Pokémon Sword & Shield.
The selection, which is available to preview on the Japanese Pokémon site, will prominently feature a piece of artwork depicting the trainers hanging out, with some donning unique outfits. Items include clear files, notebooks, and Trading Card Game accessories.
Perhaps the most notable item for sale, however, is a replica of Reihan's hat, letting you cosplay the Dragon-Type Gym Leader more easily.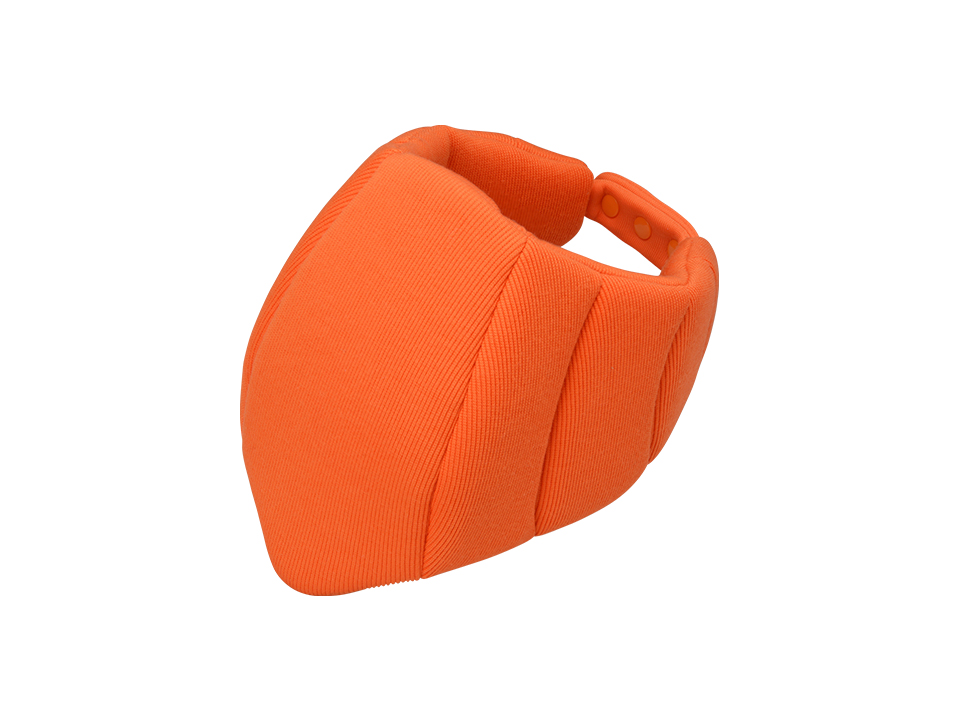 The goods will become available in Japan via the Pokémon Center Online store from December 9th, 2021.

Leave a Comment