Kirby merchandise is all encompassing at this point – if you can name it, there's likely a version of it with Kirby's adorable face plastered on the side.
Case in point, hand sanitizers. The world has become much more familiar with these devices over the past two years and now they're getting a whole lot cuter.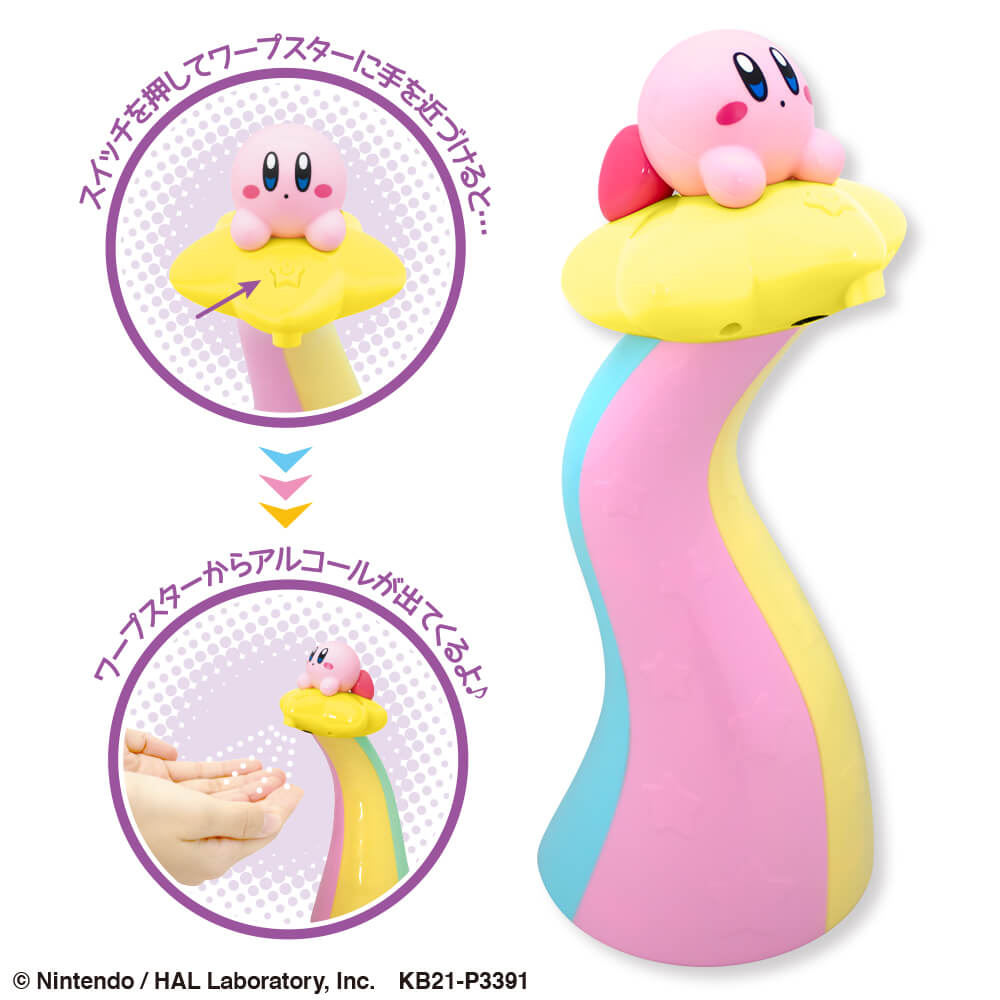 As Siliconera reports, the Kirby hand sanitizer features the pink blob atop a warp star and rainbow, standing at an impressive 23.5 centimeters tall. After pressing a button to activate a sensor, you'll be able to wave your hand in front of the device and get a spray of cleansing liquid.
Kirby's cleaning solution will start popping up at Japanese amusement centers towards the end of December, including those owned by Namco, Sega, and Taito, so if you're in the region be sure to keep an eye out.

Leave a Comment