Sonic the Hedgehog is a franchise with a lot of merchandise, but a fair few characters have still received little to nothing in the way of figures and plushes. The Team Dark robot E-123 Omega was chief among them, though that'll soon be changing.
Introduced in 2003's Sonic Heroes, Omega has become a constant companion of Shadow and Rouge and he's pretty much built to be a poseable action figure. Now, Jakks Pacific is finally making it a reality, as spotted on the UK's Smyths Toys website.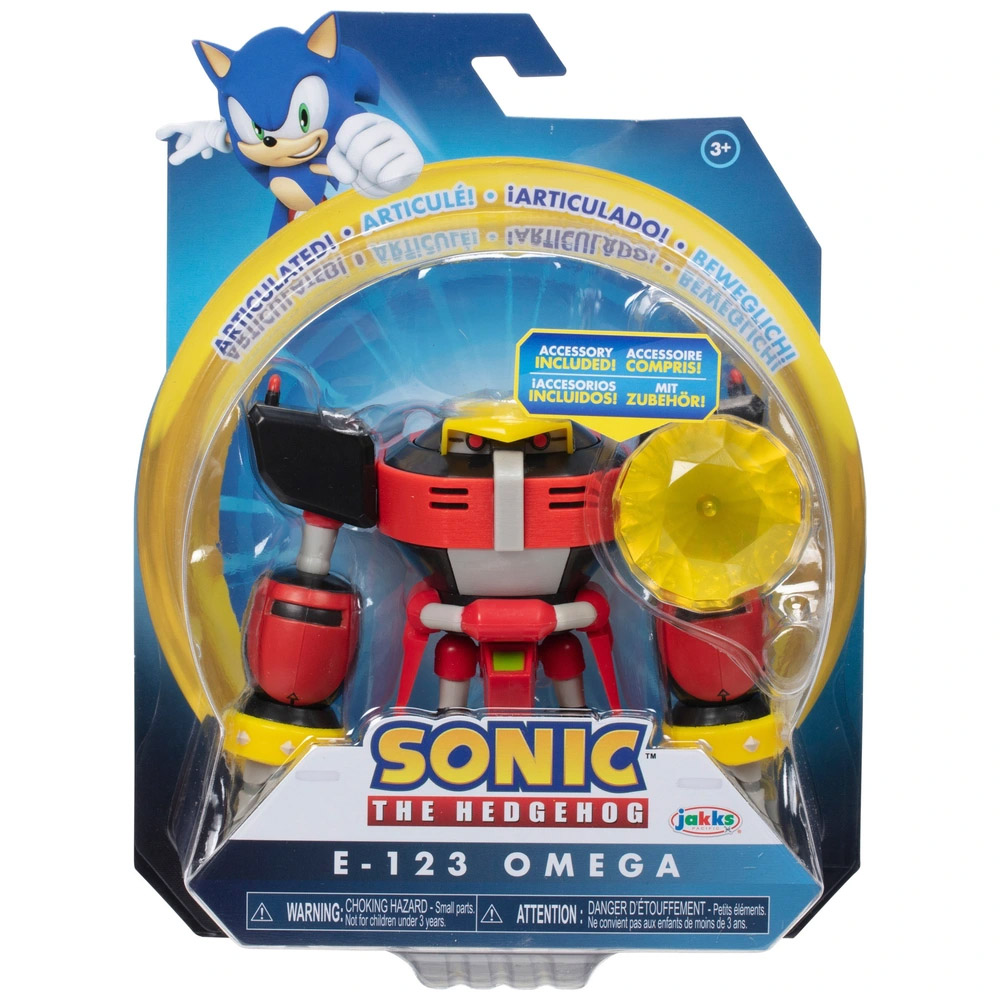 The Omega figure will come with a yellow Chaos Emerald and will arrive in the UK around March 2022.

Leave a Comment